Posted by Brenda Johnstone on 12/01/2022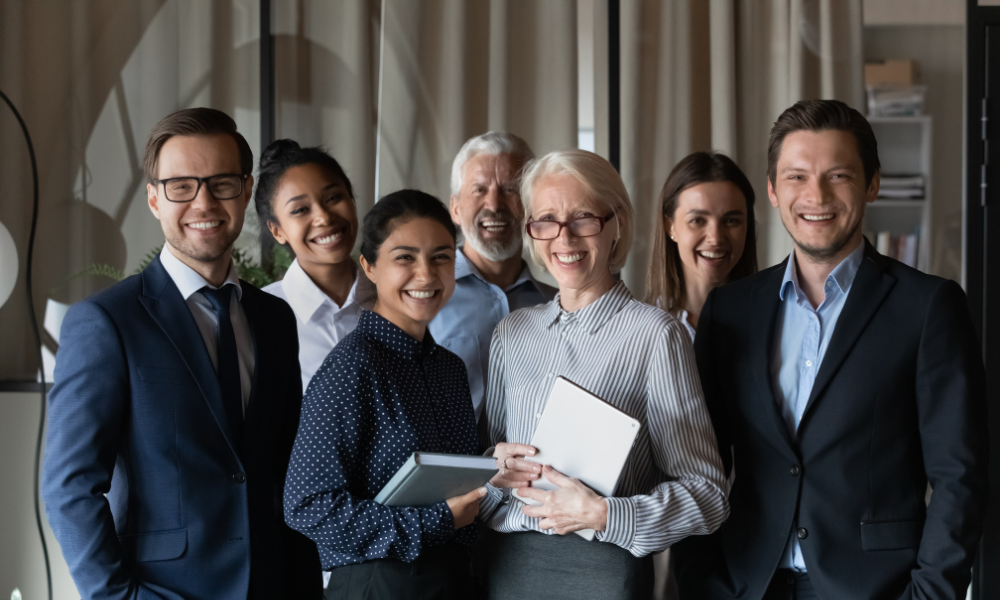 The property sector is one of the largest growth sectors in the crowdfunding industry. Crowdfunding often provides investment opportunities to groups of less seasoned, less experienced investors or those with limited capital. Those involved have the opportunity to invest in property deals that might otherwise be unobtainable for a sole individual, thus allowing them to share both the risks and rewards of property investing.
There are several ways in which crowdfunding could potentially help your investment portfolio, which we shall explore further within this article. It should be noted before we start that LEOcrowdfunding do not offer financial advice and investors should do their own due diligence and/or seek independent advice before potentially investing and also read the risk warning found on our platform (
www.LEOcrowdfunding.com/risk
).
Could Investment Become a Form Of Passive Income?
Crowdfunding has the potential to be a prominent part of your investment portfolio. As you continue to potentially invest in more and more property deals over time, these investments could possibly turn into what is referred to as 'passive income'. Passive income is generally described as 'a form of income or revenue which continues after the work is complete'. Property crowdfunding is an excellent example of passive income as it allows the investor to theoretically choose from a variety of different investments but take a passive, hands-off role, by funding the fundraiser to carry out the active part of the project, and then potentially realising an income at the end of the investment term.  Some projects on crowdfunding platforms also offer a share of the rental income, which can be paid out on a quarterly basis.
The Low-cost Entry
Property crowdfunding opportunities
allow a collective of individuals to pay funds at a variety of levels, sharing the risk and theoretical reward as a group, thus mitigating the level of risk or reward if the project was funded by just one individual. With LEOcrowdfunding you could invest from as little as £100. On top of this, all fees associated with development projects are charged to the fundraiser, removing any recurring or one-off fees for investors. This allows investors to decide on what they wish to invest in whilst knowing there are no hidden platform costs involved, leaving you with more funds for further potential investment deals. With the opportunity to invest from as little as £100 with LEOcrowdfunding, this low-cost entry allows more people to potentially start growing wealth through property crowdfunding.  However, it is advisable that you d
on't invest unless you're prepared to lose all the money you invest, as this is considered to be a high-risk investment and you are unlikely to be protected if something goes wrong. Take 2mins to learn more by reading our risk warning at www.LEOcrowdfunding.com/risk.
Potentially Diversify Your Investment Portfolio
Equity
Crowdfunding
has the potential to support your investment portfolio in the ways listed above but it also helps to diversify your portfolio.   It opens up the property market by democratising property investments, allowing any investor to potentially invest in multiple deals, in different parts of the UK  and in different sectors thereby spreading the risk over a diversified portfolio of investment. Crowdfunding is as disruptive as it is revolutionising.
If you would like to
invest in
one of our listed properties
or would like to discuss
getting started
on your crowdfunding journey, our team here at LEOcrowdfunding are happy to answer any questions you may have surrounding material on our website - Feel free to
get in touch
with our team if you would like to know more.