The Argyle Morley Apartments project offers a new opportunity to invest in a residential project located in Bristol.
This offer is being presented by the well known family of developers, BEAUMONT HOMES, based in South Gloucestershire.  They have over 30 years experience and a well established track record of successful developing in this area.  Beaumont Homes are also a second generation developer, who has traded through three recessions and has never failed to complete a project*.
In conjunction with LEOpropcrowd, Beaumont Homes are keen to accept investors wishing to learn about property development and offer a behind the scenes look at a project from start to finish.
Argyle Morley Apartments
The project is to build 10 Apartments on land beside the United Reformed Church on Whitefield Road.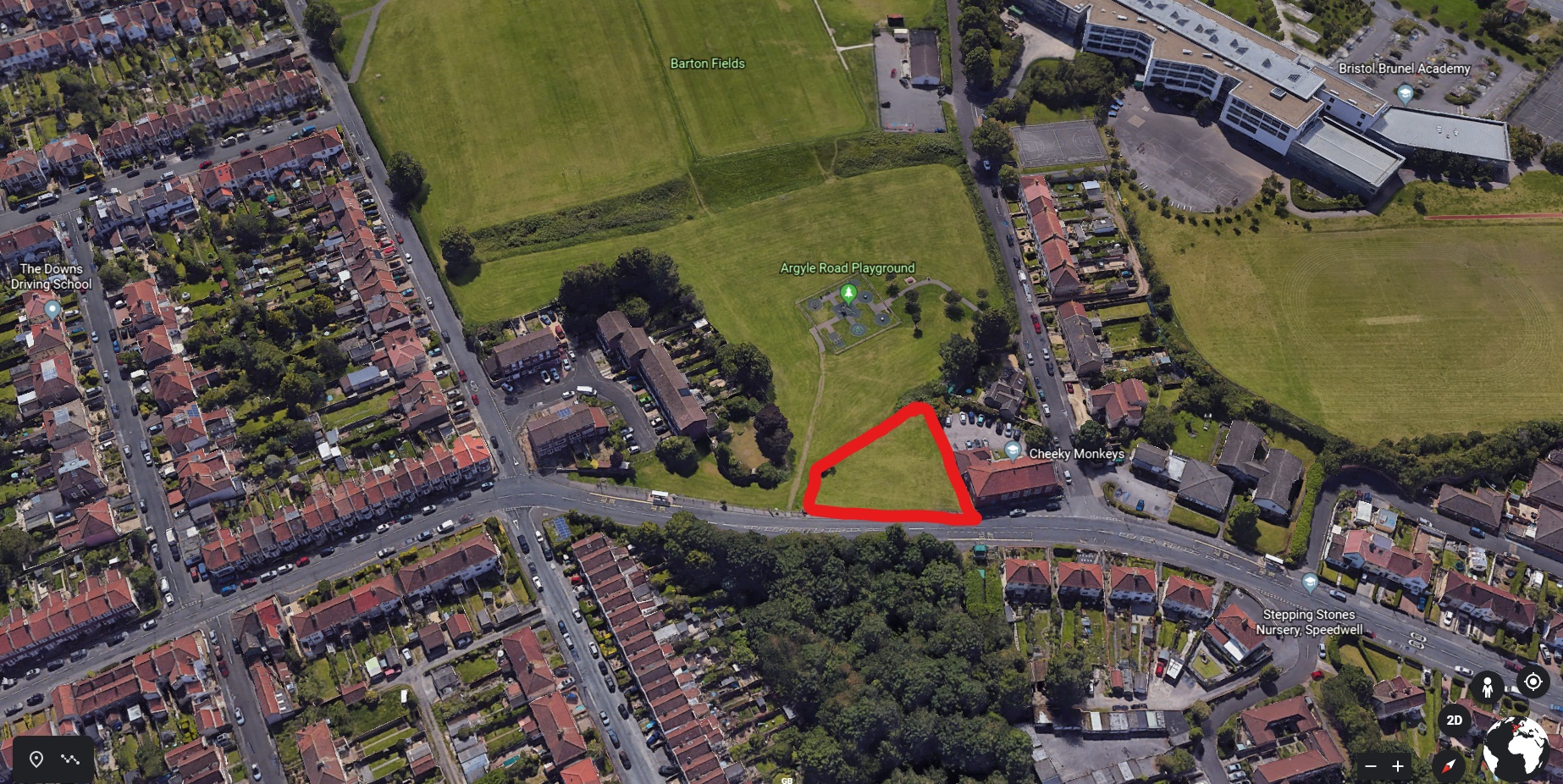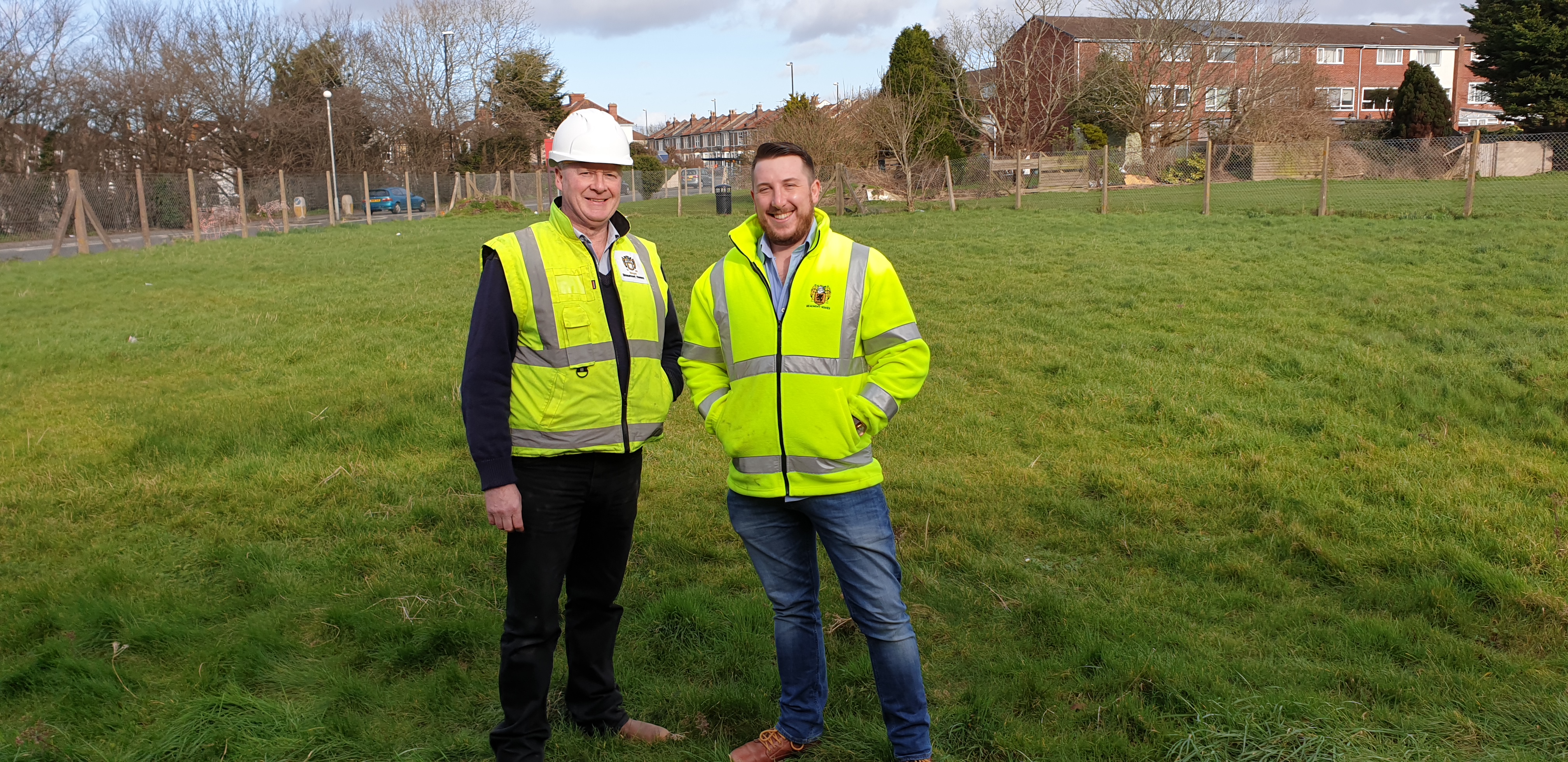 Planning permission has been granted by Bristol City Council for 10 no. two bedroom apartments (Bristol City Council Planning reference 19/04291/F). With planning in place, work can commence immediately on the purchase of the property. This opportunity has a projected GDV of £2,355,000 calculated using agent quotes and recent comparables.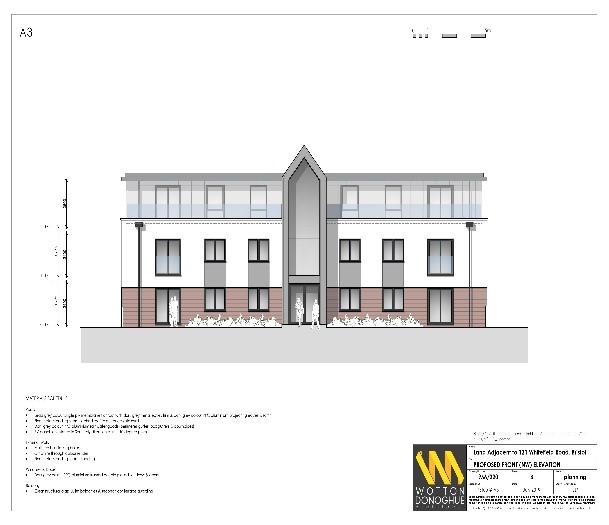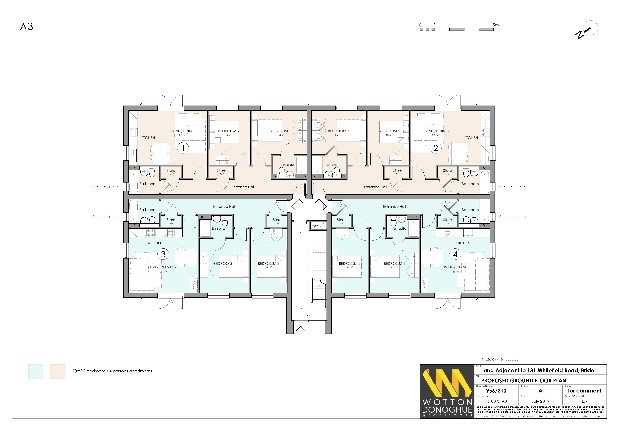 The land will be placed in a special purpose vehicle (SPV) - BEAUMONT (Argyle) LTD which has been incorporated specifically for this purpose.  The SPV is raising £400,000 against a forecast return on investment of 37% for investors over 18 months.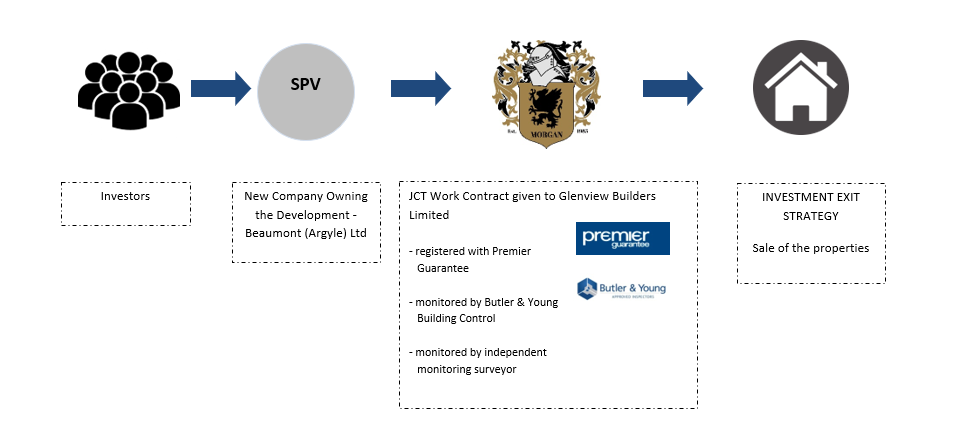 *Past performance is not a reliable indicator of future results.
Financials 
Project Summary
 - 10 no. two bed apartments with parking. 
Min Raise Amount
 - £350,000 
Target Raise Amount
 - £400,000 
Projected Return on Investment 
- 37% (25% per annum)
Share Price
 - £500
Number of Shares Issued
 - 800 shares 
Expected Project Start Date
- April 2019
Expected Completion Date
 – October 2021
A senior loan of 55% LTGDV is in place.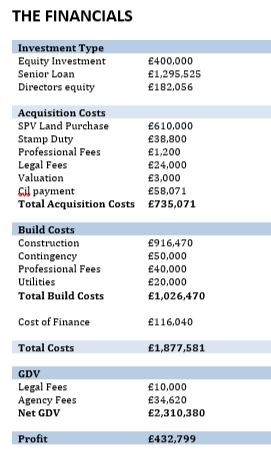 PROJECTED PROFIT SHARE
Profit for this project will be generated by the sale of the units. Once the units are sold, senior debt paid back and profits are finalised, the Beaumont Homes Shareholders in the SPV will buy back the shares from the investors, based on the predicted 37% return and the success of the project. In this way the investors receive their returns before the developer.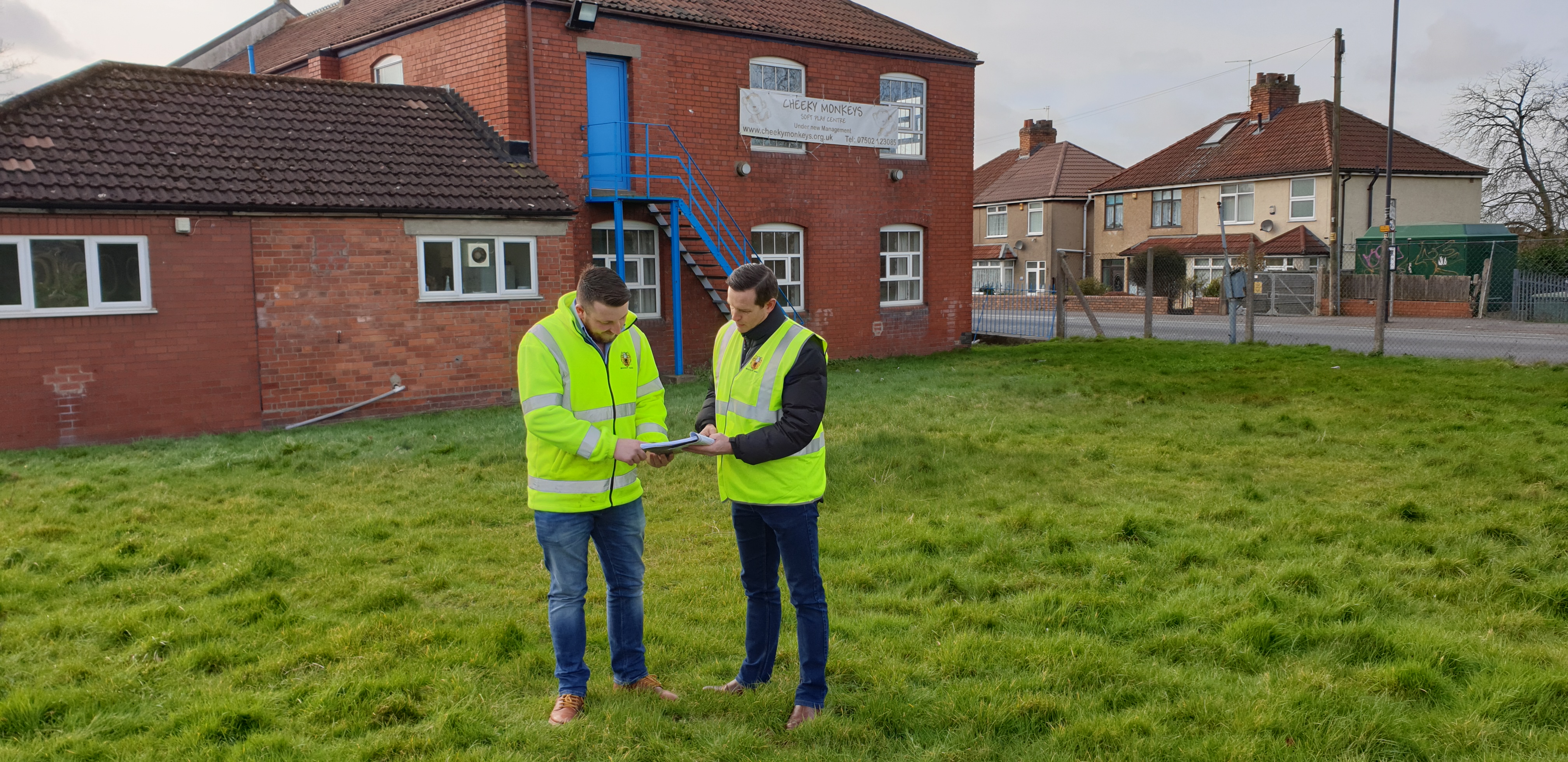 For a more detailed financial breakdown, please download the Equity Offer Document for this project.