OVERVIEW
Project: Avery House, Blackfen, Sidcup, Kent
Executive Summary

PLMD Group is a Full Service Property Investment Firm. With more than 15 completed projects and 10+ years experience and extensive knowledge of local land development regulations, PLMD has developed a proven track record of residential-led property development on the outskirts of London. 
PLMD Group is offering a share in the ownership of a high-quality development consisting of 7 self-contained apartments with allocated parking and a communal garden. This income-generating investment will enable investors to benefit from steady rental shares, with a possible planning uplift element, and potential capital appreciation, without absorbing the risk of management and operations.
Avery House, Blackfen, Sidcup sits well within PLMD Group's
modus operandi
 and the new build residential units are in a sought-after residential area providing good rental yields and potential return on investment.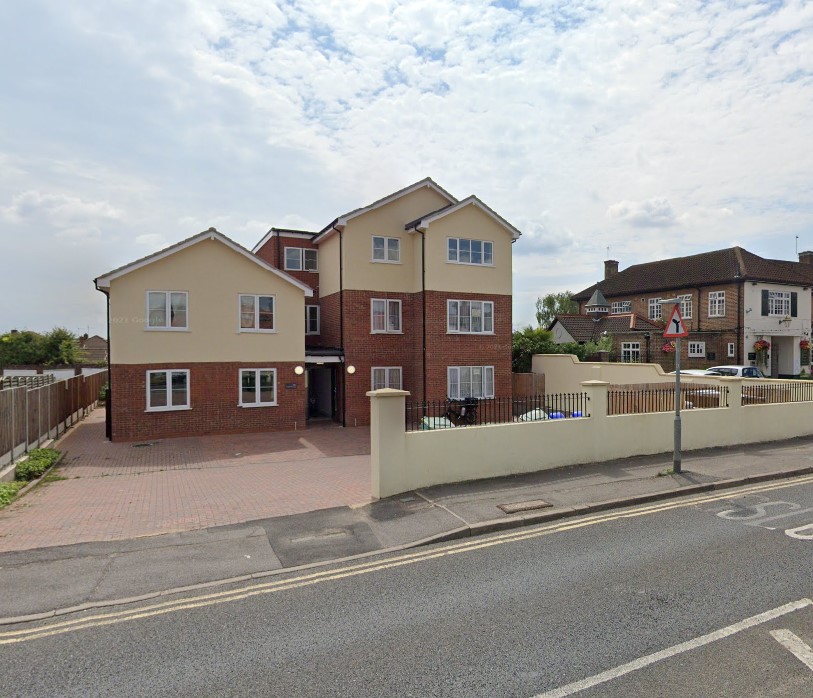 Project Details
Avery House is a high-quality detached development comprising five x two-bedroom flats and two x one-bedroom flats over three-storeys, newly built in 2020.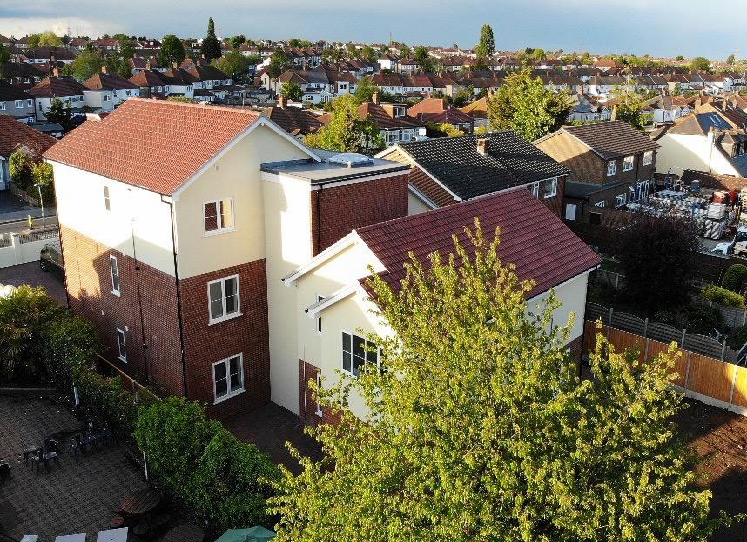 Extending to a total net saleable area of 4,361 sq ft (405 sq m.t), the flats benefit from eight off-street parking spaces, and a communal garden area. All seven flats are privately rented on AST (Assured Short-term Tenancy) agreements.  The product is mainly an income-generating investment that would allow investors to take a share of the ownership in BEMD LTD, the company that owns the freehold of 70 Blackfen Road.  However, it should be noted that the return of this investment is comprised of three potential income streams: Rental income (income generating), proceeds from planning uplift and proceeds from capital appreciation.
Project Location
Avery House is situated in a highly desirable location within the London Borough of Bexley.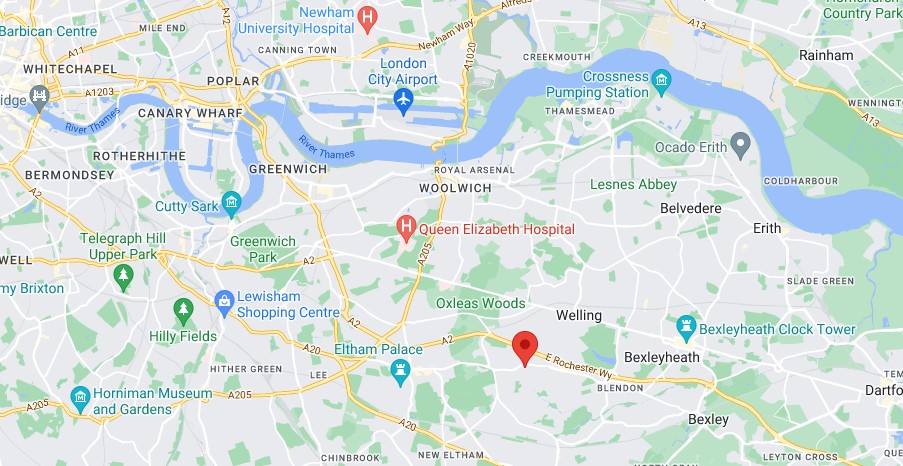 This residential area boasts a range of amenities, including three public houses, two shopping parades, three churches, and several schools. The University of Greenwich Avery Hill campus is also nearby, making this an ideal location for students and professionals alike.  Properties in this area are in high demand, and the value of the property has appreciated significantly over time.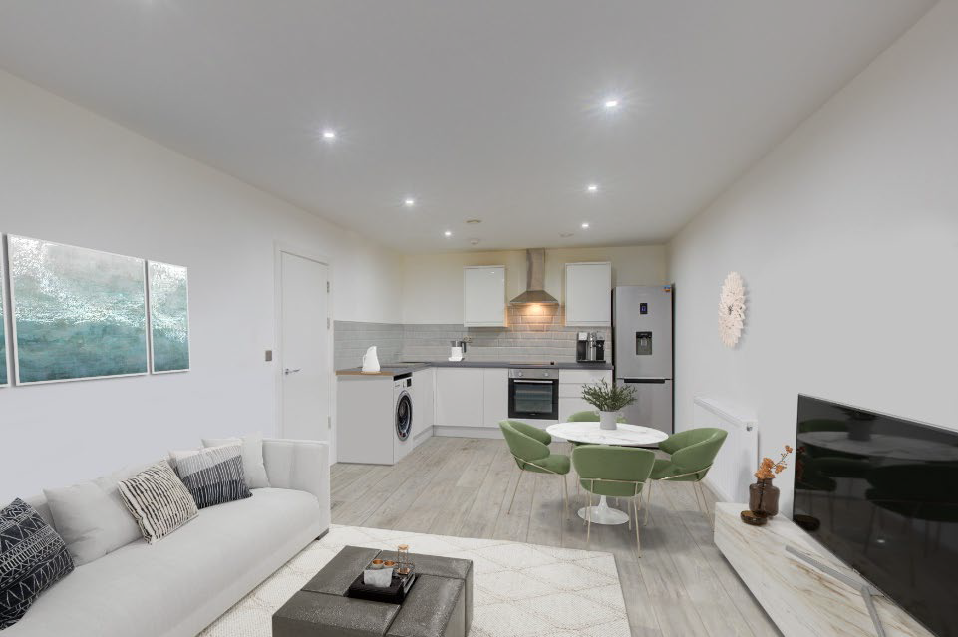 With excellent transport links to central London (26 min) and the surrounding areas, this location is highly sought-after by renters and property buyers alike.
Investment & Exit
The project is offering the Crowd Investors a blended return on investment over a period of 5 years.  Initially, the return will be based on the rental income with a projected return of 12.3% (paid annually), then at the end of year 5, the investors will potentially benefit from a capital appreciation profit share on the property plus a possible planning uplift profit share.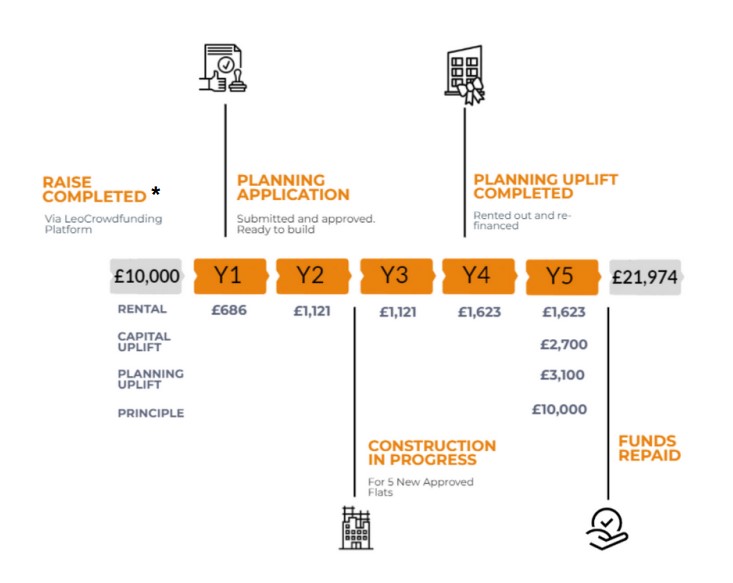 *Once the raise has completed successfully, the SPV will take all necessary steps to allot shares per the percentage of your investment and record you as a shareholder in the SPV's Register of Members.

Please note, profit shares are projected and there are no guarantees of returns.

Investors would receive a projected total of 62% return from rental income. This will be paid out yearly at an average of 12.3% p.a from the rental; this figure is based on a percentage profit share of 45% from the rental income, which is projected to grow by 15% every two years.
Subsequently, investors could also receive the following projected returns:
15% profit share from net proceeds of planning Uplift = Estimated 31% Return on Investment.
15% profit share from net proceeds of Capital Appreciation = Estimated 27% Return on Investment.
Full details can be reviewed in the Equity Offer Document.
By way of Exit:
PLMD Group would revalue the development and request borrowing from the lender and benefit from capital appreciation.
PLMD Group would revalue the property after building the extra 5 flats and pay back the development loan, the profit will be shared with investors.
The raising of additional finance on PLMD Group existing portfolio of properties.
One or more of these exits may be used in combination and may or may not be actioned in the order listed above, to achieve the aim of paying back the investors.