OVERVIEW

CASE STUDY - Single Let to HMO conversion

Please note that all the information provided below has been supplied by O'Connor Property Services Limited and has not been verified by LEOcrowdfunding.
O'Connor Property Services Limited 
was set up to focus on growing a sustainable portfolio for ourselves, whilst building a legacy for our family, and ensuring we payback our investors on time.  We focus on the following two core strategies: Residential Buy To Let & HMO's.
Our Vision has been to always provide high quality, modern, stylish, and comfortable places to live. We believe there is a large number of sub-standard accommodation in circulation in the private rental sector, particularly in the HMO market and the areas we invest in.
We are looking to disrupt this space by raising the standards, and become known for our superior end product and service.

The Project: Burlington Crescent, Goole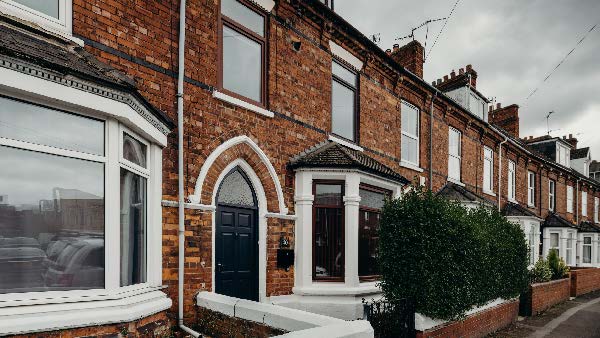 Burlington Crescent is a large Victorian terraced property, centrally located in Goole, East Yorkshire. Goole is a busy port town with high rental demand.  The opportunity was sourced in collaboration with a local estate agent who we had an ongoing business relationship with. The property was purchased as a 5-bed single let with a tenant in situ. This existing tenant was re-homed into another of our recent BTL refurbs in Goole, which allowed us unfettered access to refurbish the property as necessary.
Initial planning for a 7-bed property was refused on the grounds of the bedrooms on ground floor level being deemed a flood risk (despite us providing the required refuge area).
After planning was refused, we continued to create a high quality, fully-licensed and compliant, 6 bed HMO, which received a full commercial re-valuation & excellent feedback from the lender.
The Location: Goole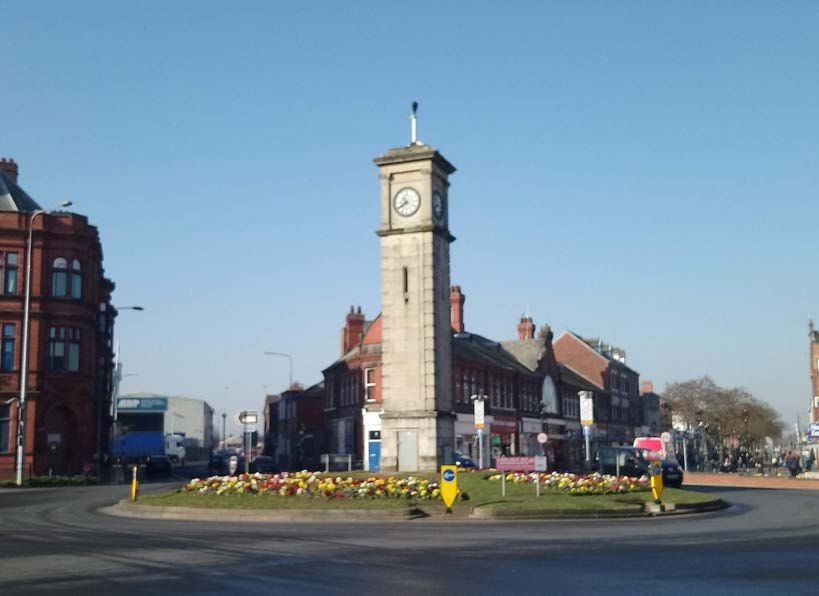 The property is situated in the heart of Goole, just five minutes walk to the town centre and train station, in an area of very strong rental demand. It is close to everything Goole has to offer. The property benefits from being ideally suited for the working professional and located close to numerous bars and coffee shops. Its central location is minutes from the industrial area of Junction36 and Goole36. It is also located close to three large supermarkets, Tesco, Morrisons and Asda.
The railway provides service to Hull, Doncaster, Sheffield and Leeds. Goole itself sits south of the M62 providing easy road access to Hull and Leeds.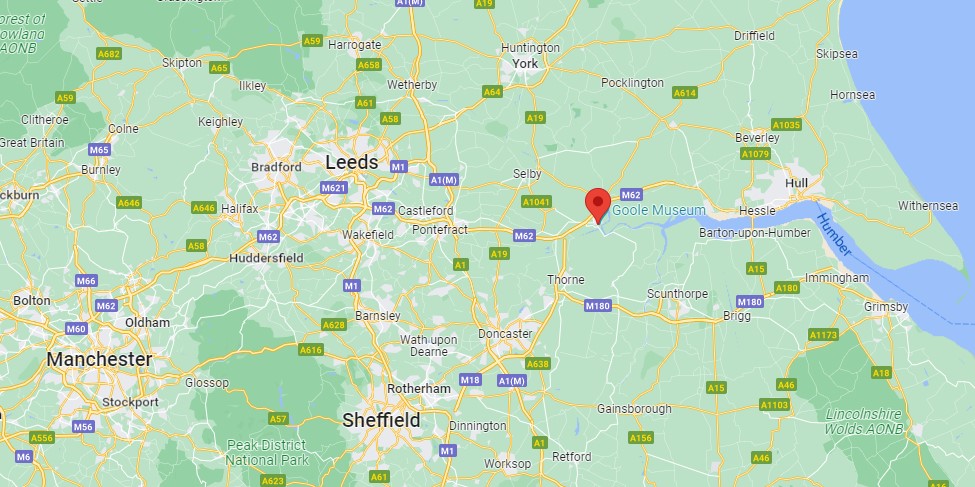 The Property Details: Conversion to 6 Bed HMO
A full extensive refurbishment was carried out to convert the five bed single let into six fully en-suite bedrooms.  The replacement of some windows and doors, roof repairs and new drainage was also carried out with a shared open plan kitchen/living/dining area created.  The property was rewired/re-plumbed and a fully compliant fire alarm system was installed.  
The property was finished to a high spec with a modern, "appealable" design carried throughout the property, and all internal furniture was hand-built and fitted.
The garden was also landscaped and a utility/plant room fitted out.
BEFORE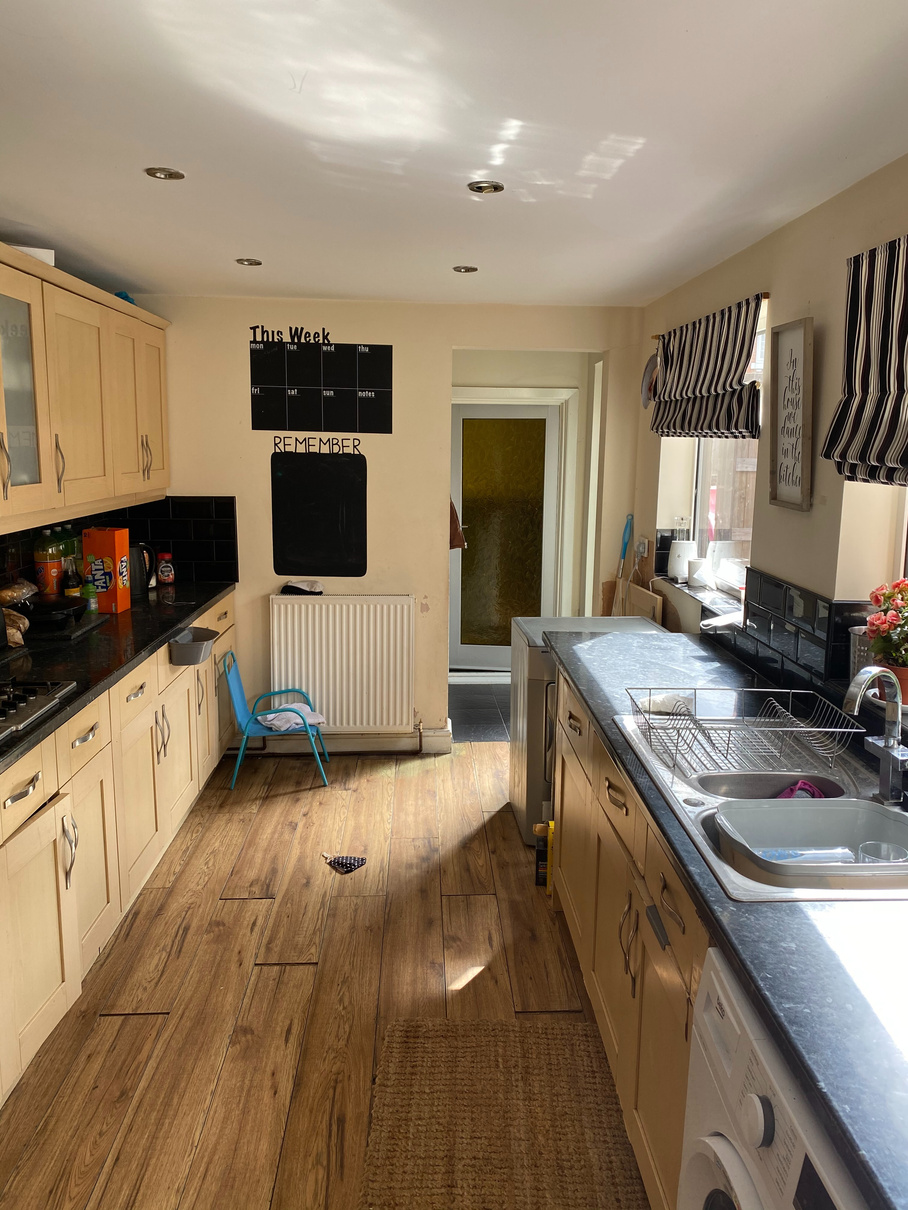 AFTER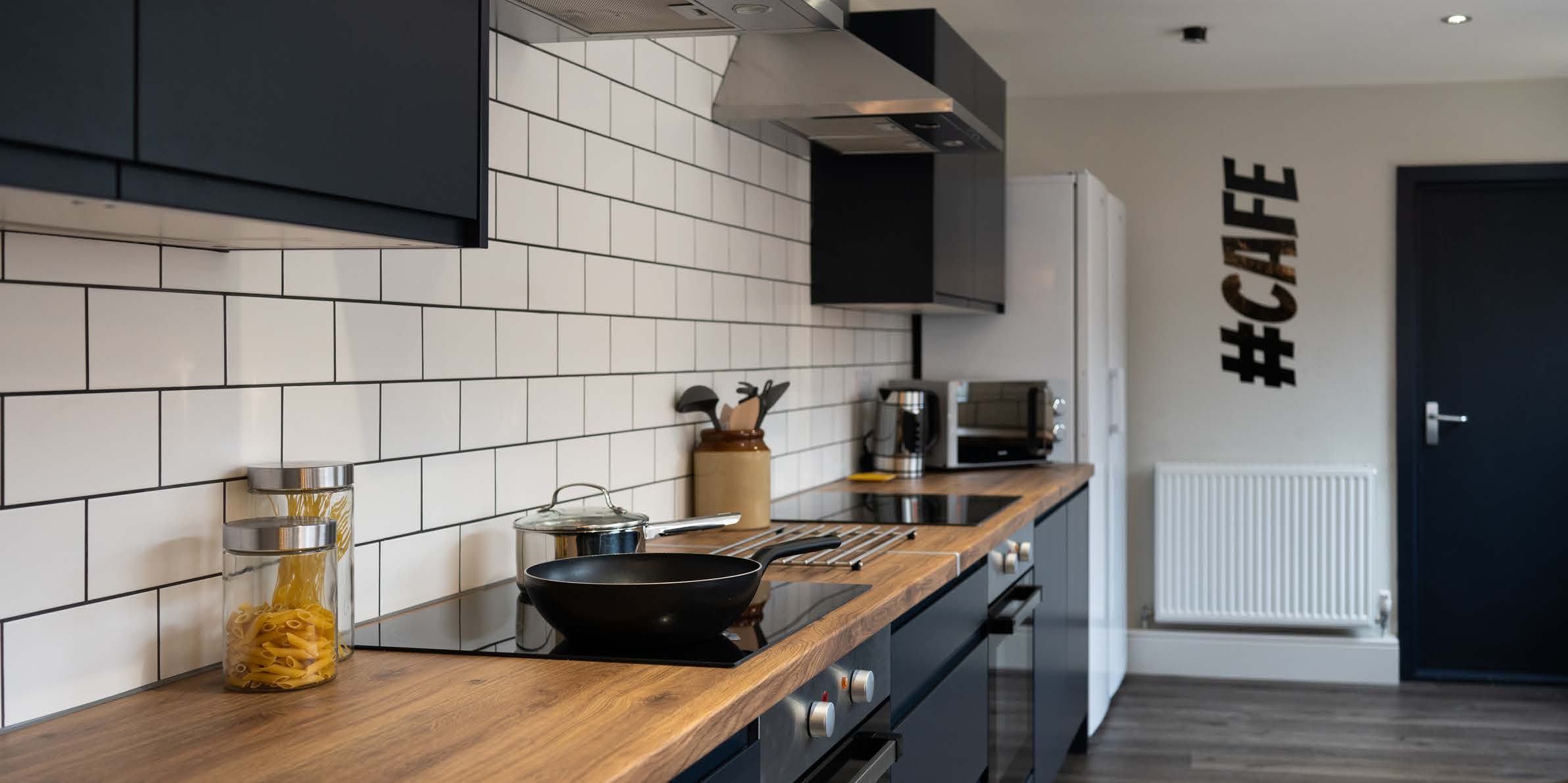 BEFORE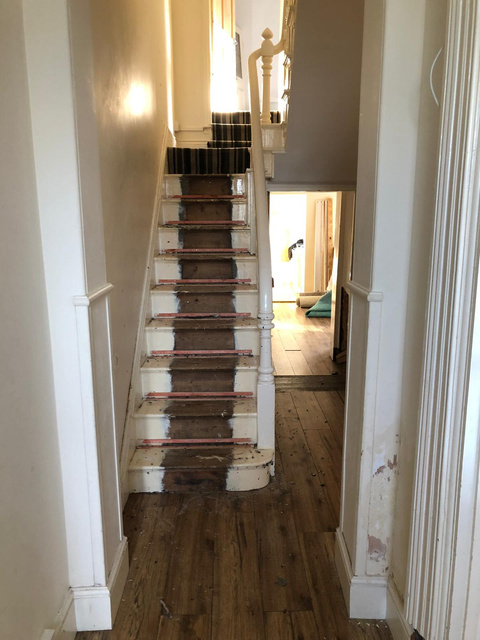 AFTER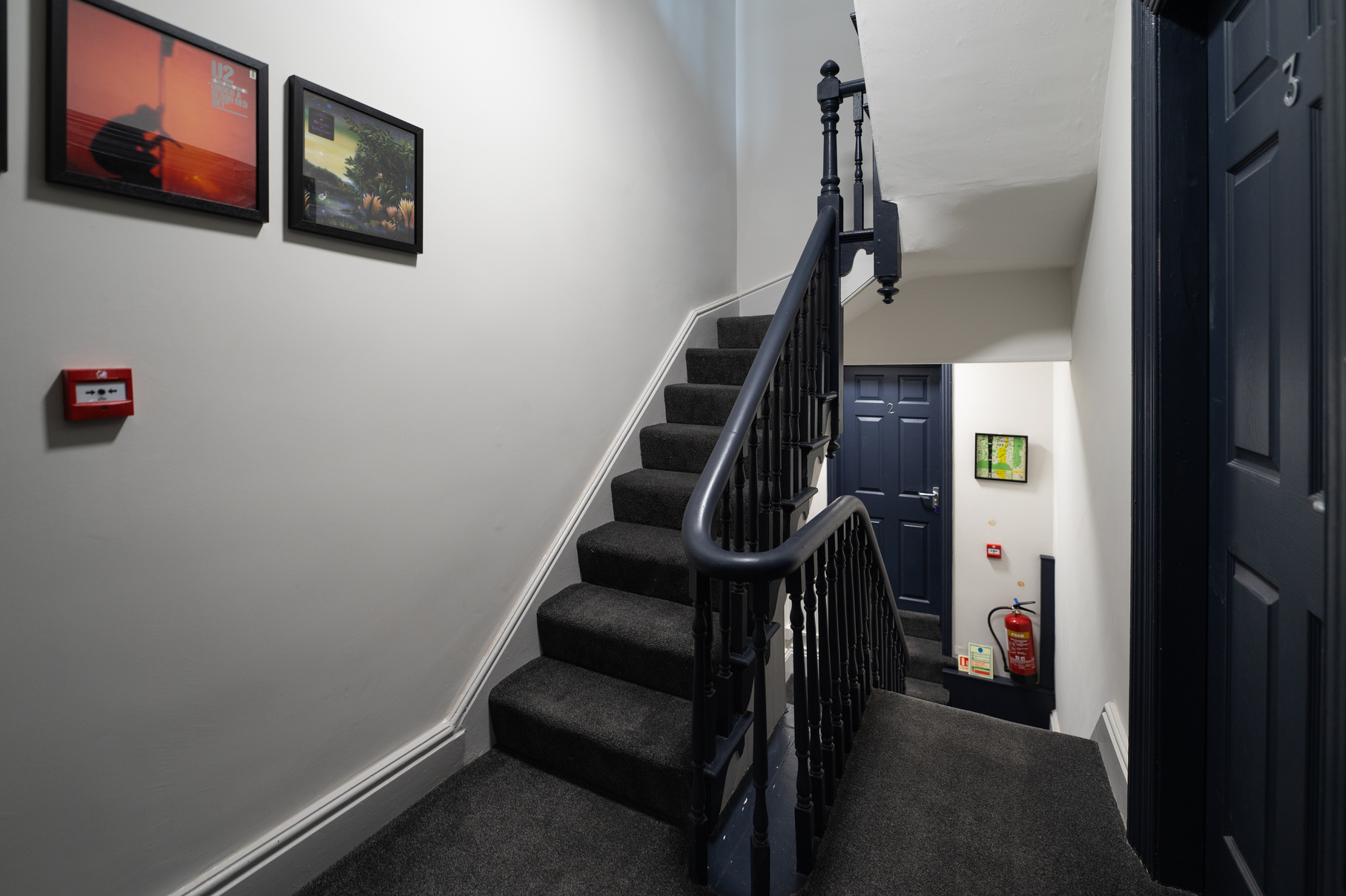 Moving forward we have ambitious plans to scale and grow the business and are looking to work with investors to help us get to the next level.  We have more projects secured and in the pipeline. 
We are committed to making a difference to the communities where we live and invest in, and have taken time to build relationships and collaborate with others.  
Our future investment strategies will also involve providing quality accommodation for those who are most in need, so we can provide better social value, and create more win-win scenarios for all stakeholders involved.


Investment in property related assets comes with risks as well as the possibility of rewards.  Please read the full risk warning on our platform before deciding to invest.  Past performance is not indicative of future results.