OVERVIEW - CASE STUDY - Buy-To-Let Equity Raise

Please note that all the information provided below, in the following tabs and in the downloadable Case Study document have been supplied by YIELDWISE and has not been verified by LEOpropcrowd.
EXECUTIVE SUMMARY
Yieldwise was formed in January 2020 by Chris Cleghorn. Chris is a career landlord with over 20 years of experience in residential property investment. He has built a portfolio of 108 properties worth £14 million which are owned by him and his wife. Additionally, he has helped clients acquire a total of 704 investment properties to date.


Yieldwise works with clients who are looking for monthly income-generating investment opportunities. Yieldwise specialises in providing clients with a full turnkey service, which includes sourcing, acquiring, tenanting and managing residential properties.


The Yieldwise team has over 50 years of combined experience and follows a proven strategy in the North East of England.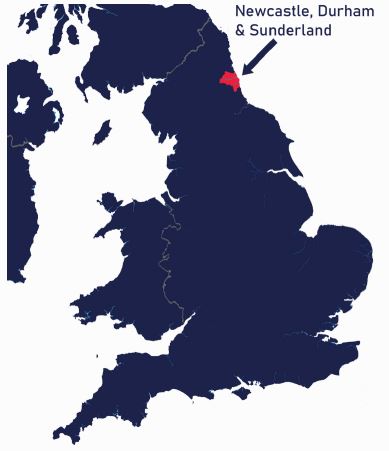 STRATEGY
Yieldwise specialises in providing a full turnkey service for clients which includes sourcing, acquiring, tenanting, and managing
residential properties in a specific area of the North East of England, where Chris and his team reside. They take care of the whole process to deliver a hands-off experience to their clients.
The North East of England provides a favourable combination of relatively low and stable acquisition costs*, and strong rental demand. This creates opportunities for income-generating residential property investments.


Yieldwise targets properties that deliver 12%+ gross yield to generate a solid monthly income. Yieldwise sources Below Market Value (BMV) properties by targeting motivated vendors and negotiating healthy discounts in exchange for quick purchases.
PROJECT SUMMARY
The property is a 2-bed mid-terrace house which did not need refurbishment. Yieldwise sourced the property for a client in November 2019. It was valued at £55,000 by a Royal Institute of Chartered Surveyors (RICS) surveyor and purchased for £45,000. This was negotiated down from a £50,000 asking price in exchange for a quick purchase.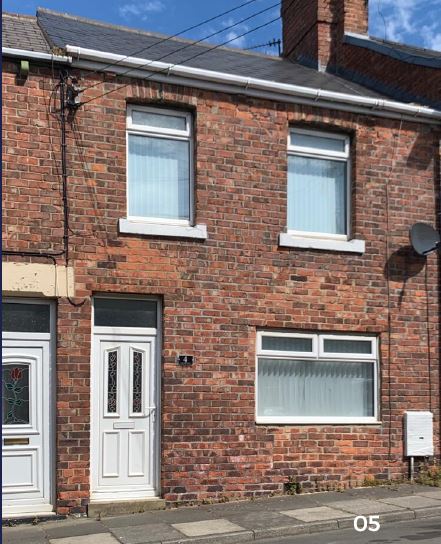 *
Nationwide House Price Index
FINANCIALS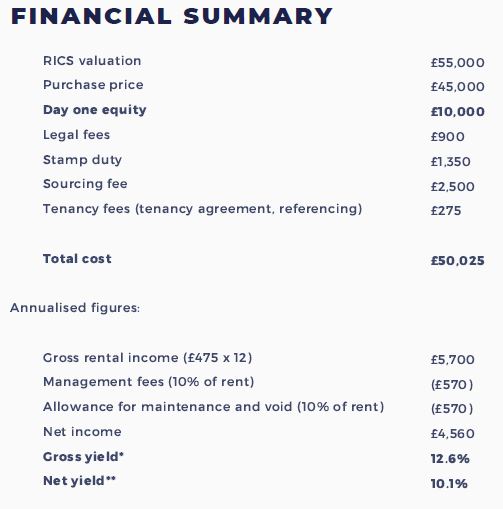 *Gross yield is calculated by dividing the gross annual rental income by the purchase price: £5,700/£45,000 = 12.6%
**Net yield is calculated by dividing the net annual income by the purchase price: £4.560/£45,000 = 10.1%
Please note: Past performance is not a reliable indicator of future results.

INCOME GENERATION UTILISING RESIDENTIAL PROPERTY