Project: Development Opportunity

Integritas Property Group are ethical property developers based in the North West of England.  They pride themselves on their transparency and dedication to seeing projects through to the end. Working collaboratively with investors, construction companies and landowners, they bring to life unique rental property developments in the UK's up-and-coming property areas. 



Executive Summary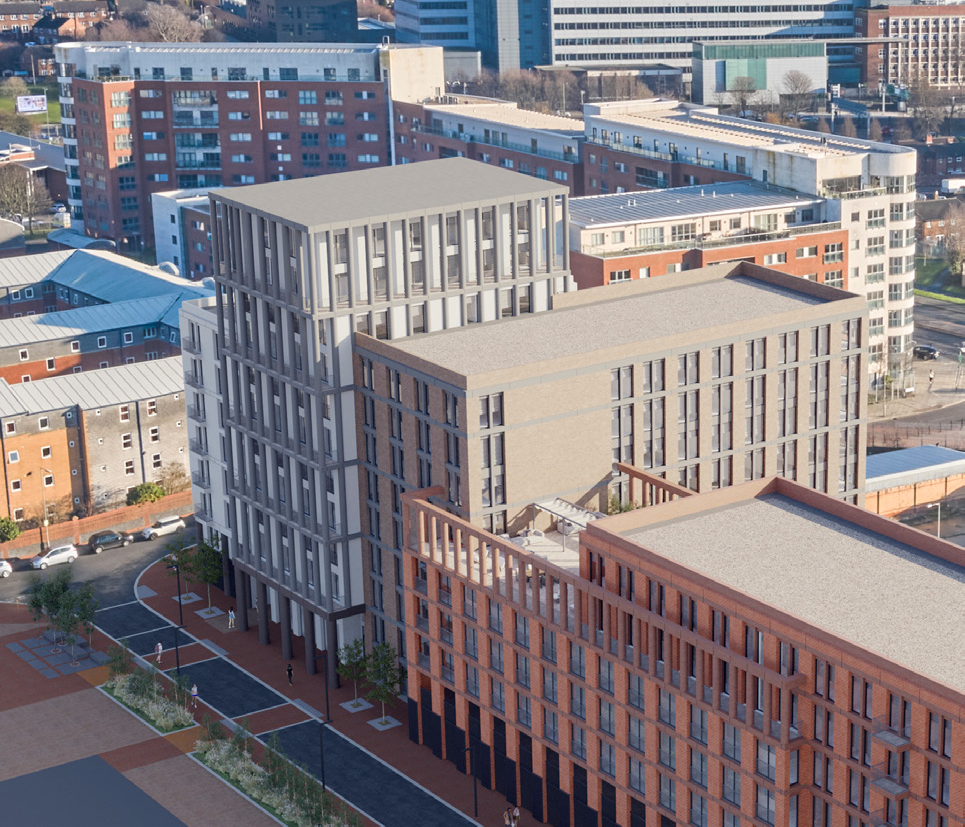 Integritas are delighted to be bringing to the platform the opportunity to invest in their latest property development project in Liverpool, a stunning apartment complex situated in the heart of the ongoing Liverpool Waters redevelopment area.
They are seeking to raise £250,000 equity investment from the crowd investors with a projected return on investment (ROI) of 19% over 24 months. 
Project Location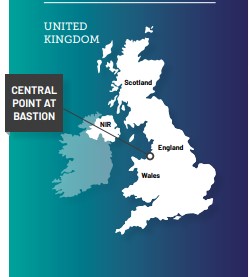 The project is based in the historical city of Liverpool: there are over 2500 listed buildings throughout the city, Liverpool's docks dominated global trade in the early 19th century with the Albert Docks now having World Heritage status and it's the homeplace of The Beatles.  This has always been a focal point of Liverpool's appeal to visitors and it is listed in the top ten UK cities to visit.  Added to that are the excellent transport links by air, rail, sea and road to many national and international destinations (London is approximately 4.5 hours away by car).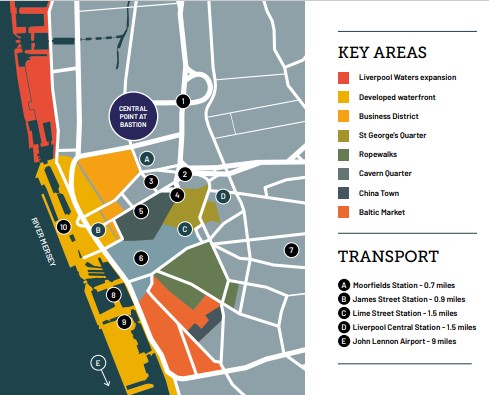 The city's commitment to regeneration will transform the area, building a strong foundation for the city's future generations.   The project is located in the heart of this regeneration area, which has already seen substantial inward investment and redevelopment
Project Details
Central Point will be the 2nd phased structure within the overall Liverpool based Naylor Street project. The land currently sits as a brownfield site, and will see Integritas Property Group construct 69 residential apartments over seven floors.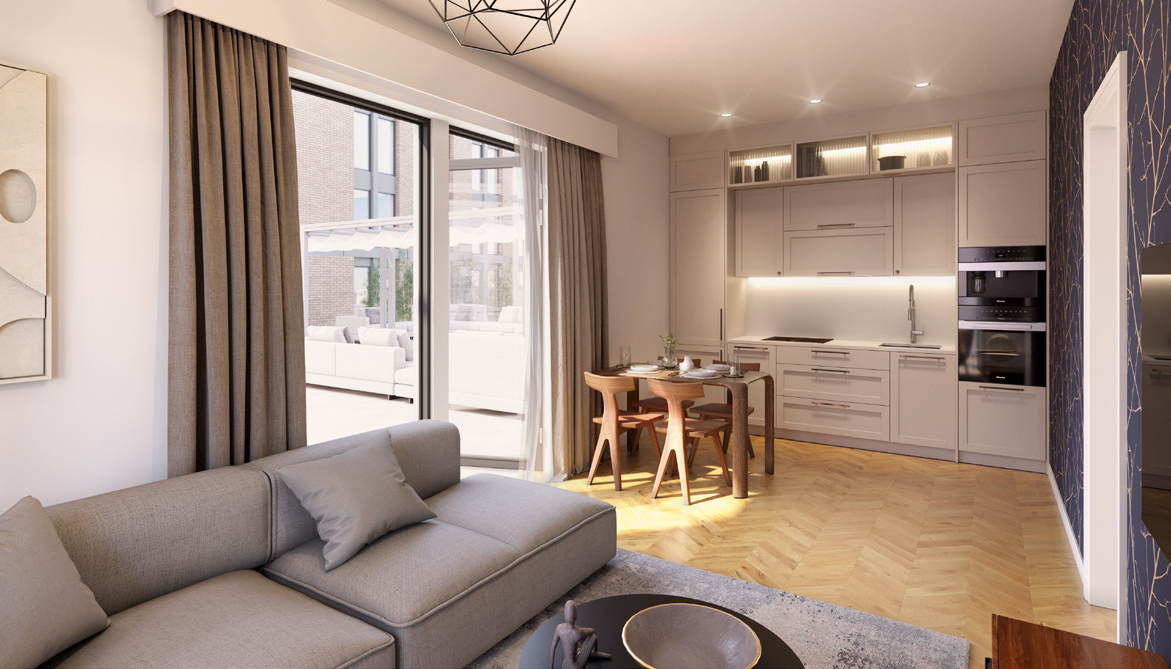 The site also benefits from a large retail and leisure square, with space for six commercial outlets. Comprised of one and two-bedroom apartments, it sits just a short walk to Liverpool City Centre and the World Heritage location of Albert Docks. The site has received full planning permission (Section 106), with construction well underway. The agreed construction schedule is aiming for completion Q4 2024.
The Opportunity
The minimum raise amount is £100,000 and the maximum raise amount is £250,000.  In return for the equity investment, Integritas Property Group will offer a projected 19% pa to investors.  This is a 24 month project.
Don't invest unless you're prepared to lose all the money you invest. This is a high-risk investment and you are unlikely to be protected if something goes wrong. Take 2 mins to learn more.