OVERVIEW
Project: Spring Lane, Lambley
Executive Summary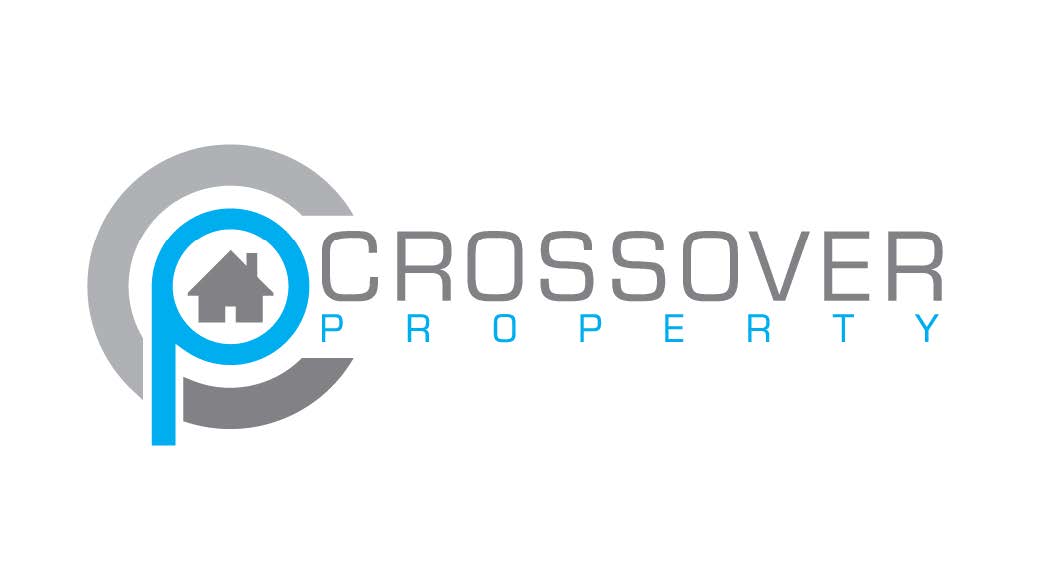 Established in 2018, Crossover Property Group specialises in both property investment and developments, alongside consultancy solutions.  As a small team with over 10 years experience in the construction and engineering industries, they offer a wide scope of services, assisting with all facets of the build program.  Through a trusted network of professional partners, they deliver works within both the residential and commercial sector, having completed over 50 varied projects throughout the East Midlands.
Crossover Property is offering the crowd investors an opportunity to invest in this development project - Spring Lane, Lambley, the conversion of an existing commercial premises into 5 new build bungalows.  Full planning permission has been granted for the build.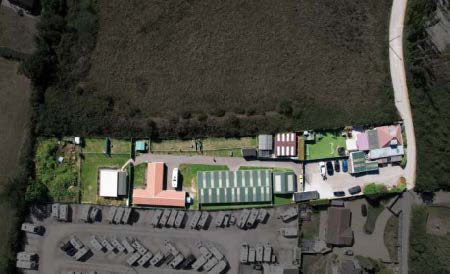 Project Details
Currently operating as a kennels and cattery, there are a range of single-storey kennels and cattery buildings on site.
To the west of the site is a dwelling, associated with the kennels and cattery business. The site is on the eastern side of a private lane, which itself travels in a northern direction, from the north side of Spring Lane.  
Neighbouring properties are mixed use including caravan storage, cattery, agricultural and residential. The site lies within the Green Belt and is a brownfield site.
Each proposed dwelling will be 1280 sqft (119 sqm) with parking for 2 cars and south facing gardens. The plot is situated around 100 - 150m from the main road.
Project Location
The property is located in the village of Lambley.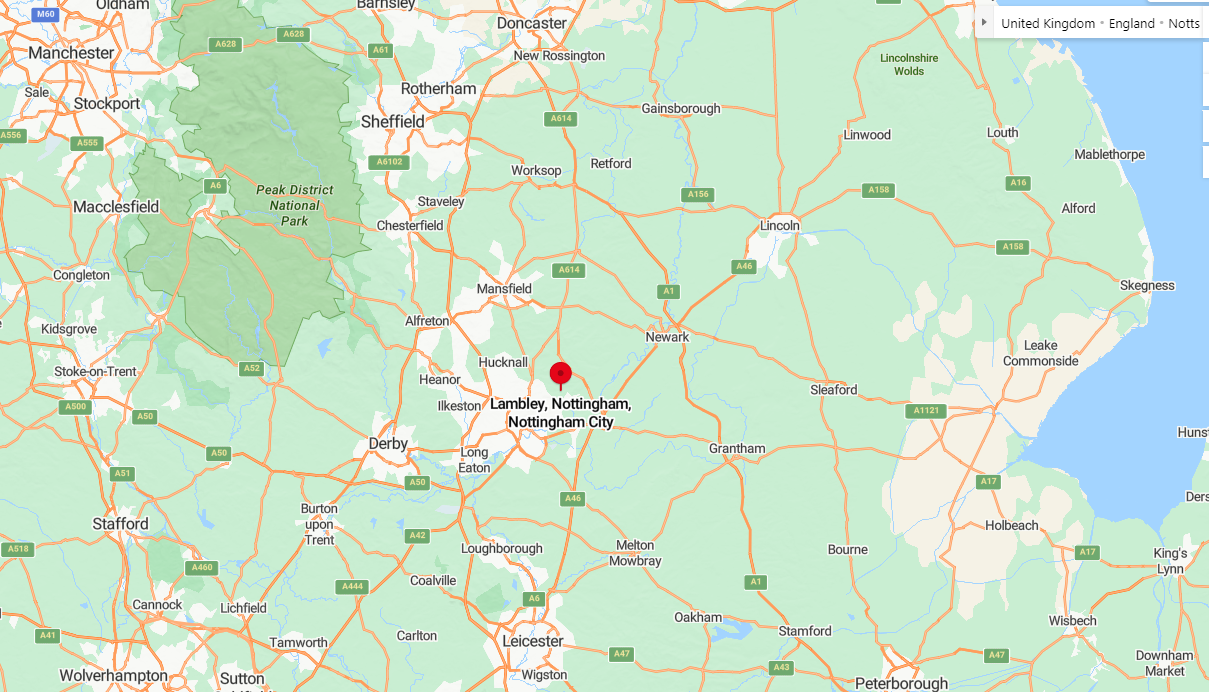 Lambley is a charming village located in the north of Nottinghamshire, England, situated just 7 miles northeast of Nottingham City Centre. As a location it offers a peaceful and idyllic rural lifestyle, while still being within easy reach of urban amenities with access to the A60 and A614 roads, as well as regular bus services to Nottingham and other nearby towns.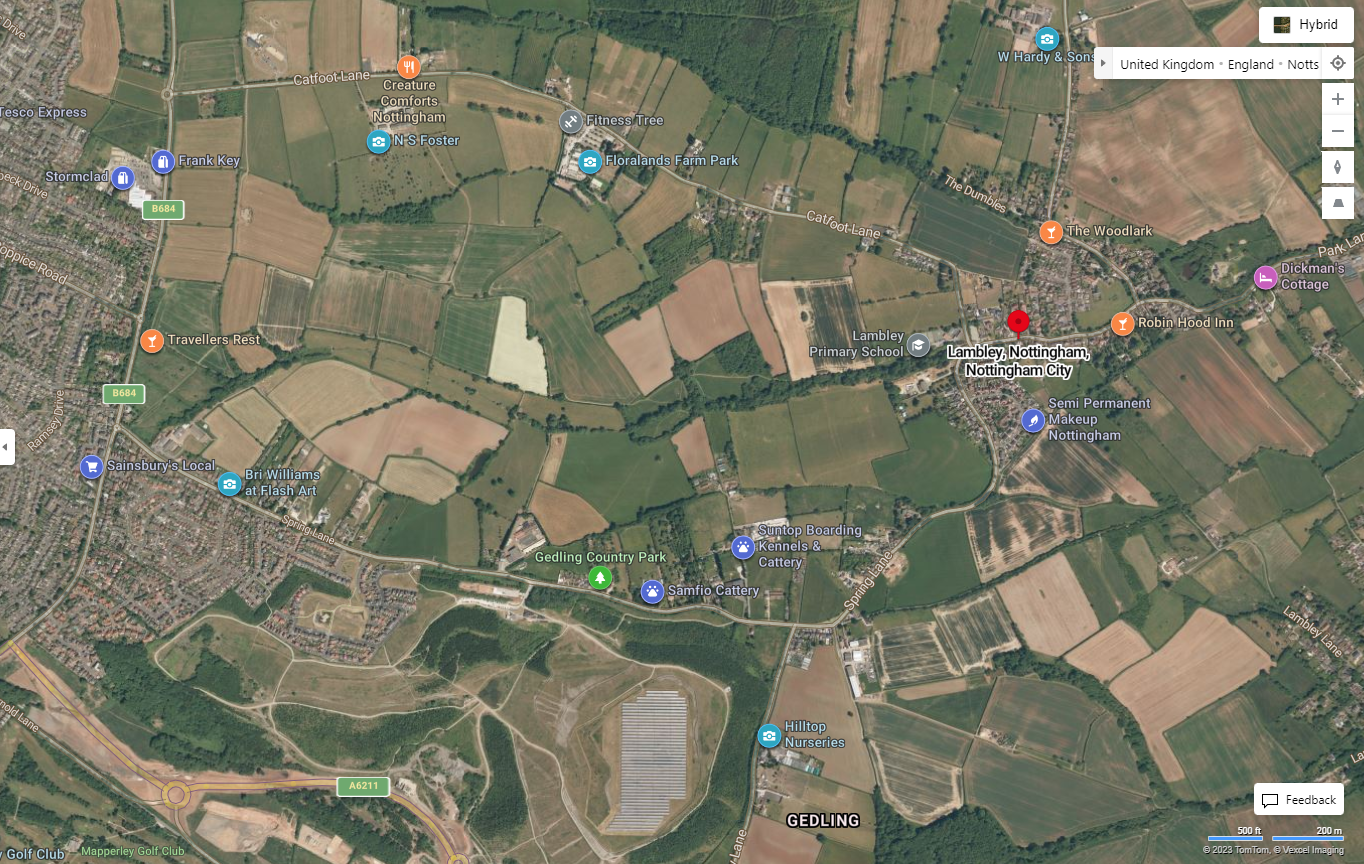 Spring Lane is a highly desirable road, with terrific access to the countryside, often viewed as a 'forever home' location. Gedling Country Park is also within short walking distance, with the new Colliery Way a short drive away. 
Investment & Exit
The project is offering a projected 30% ROI on a 16 month project (22.5% annualised) in return for a maximum raise amount of £250,000 investment from the crowd.  Crowd investors will receive the projected return by way of a priority share and the estimated 30% return on the maximum investment amount of £250,000 is £75,000.  This figure is 13.81% of the projected profits amounting to £542,987.
Full details can be seen in the Equity Offer Document.By way of Exit:
The plan would be to have built and sold all the units by December 2024 effecting an exit for the investors.  A secondary exit would be to refinance and let out the properties.
One or more of these exits may be used in combination to achieve the aim of paying back the investors.