OVERVIEW: CASE STUDY - Potential High Yield Serviced Accommodation Conversion 

Executive Summary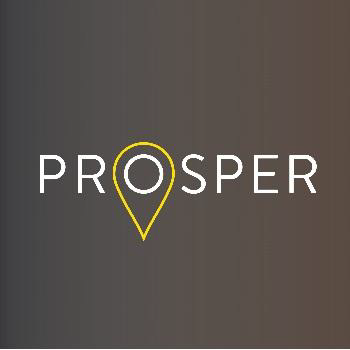 Prosper Property
combined their business, commercial property and holiday letting experience, to develop their "niche" business model.  Capitalising on the growth of online travel agents Booking.com, Airbnb and Expedia, they acquire under valued guest houses and hotels in Cornwall (United Kingdom), to serve the tourist market as automated Serviced Accommodation units. Prosper Property believe, that this leverages all of the most profitable property investment and development strategies. 
Their targeted coastal locations provide a unique balance for creating shared value. 

Prosper Property now own and/or manage £3.5 million of commercial property in Cornwall, built using this investment strategy. They are laser focused on their "niche" business model, as opportunities present compelling returns under conservative assumptions.


'Please note the information below may be subject to change prior to this deal going live'
The Project: Location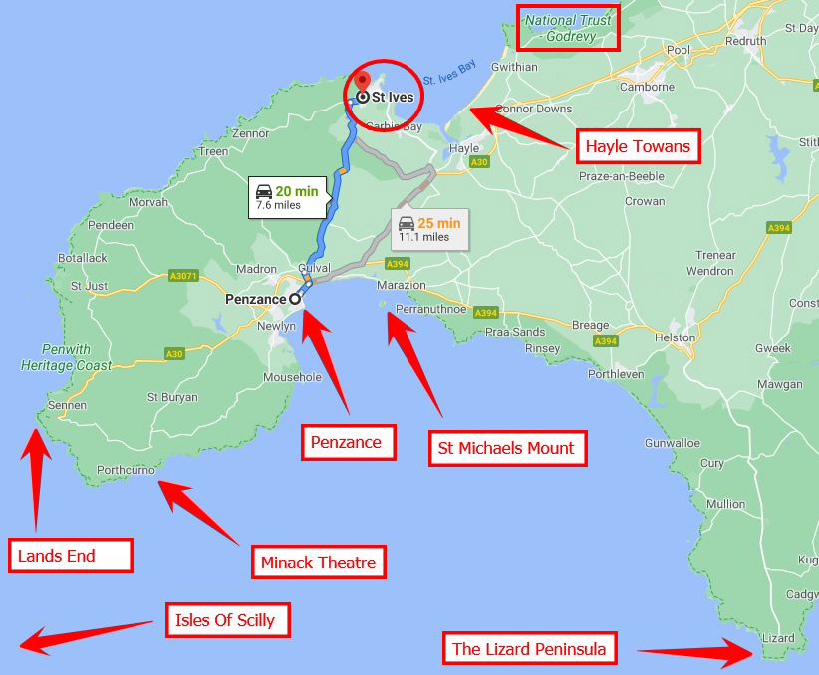 Located 73 miles southwest of Plymouth and 276 miles southwest of London, the town of St Ives is famous for its surf beaches like 
Porthmeor
 and its thriving art scene. The seafront 
Tate St Ives
 has various modern art exhibitions and the nearby 
Barbara Hepworth Museum
 in the modernist artist's former studio, displays her work. Boat trips go out from the harbour fishing and to 
Seal Island
, just west of the town, to the local seal colony. The South-West coastal path stretches west from St Ives and lies within the designated Cornwall Area of Outstanding Natural Beauty (AONB).
The Town itself has all the usual amenities of a thriving Cornish town, you will find many local shops, restaurants, cafes/bars and can be accessed by train via the St Ives branch line. 

Carbis Bay even recently hosted the all the world leaders for the G7 summit in June 2021. 
Carbis Bay is part of an array of beaches that make up St Ives Bay, listed as one of the world's best by the Most Beautiful Bays in the World Organisation. 

Regularly winning awards, notably the title of Best UK Seaside Town from the British Travel Awards in both 2010 and 2011 and it was named best seaside town of 2007 by The Guardian newspaper.
The Project: Details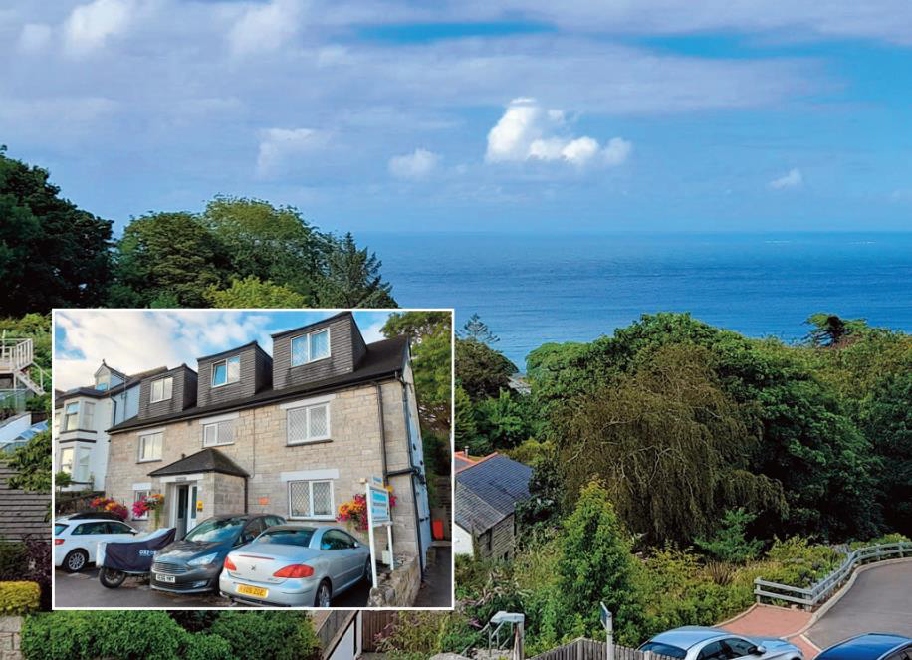 Prosper Property 
proposes the freehold acquisition of a traditional guesthouse/hotel, with the aim to re-model the property into automated, self-catering serviced accommodation units.
 They have secured Thurlestone House, St Ives, on a lease with an option to purchase. It is a traditionally managed 8/10 bedroom guest house serving breakfast.  
As part of the refurbishment, they plan to create 3 ensuite guest bedrooms in areas currently used as lounge/dining rooms, and they will also remove the commercial kitchen to create a modern, communal kitchen/diner.   

They are raising £386,800 equity for a projected 7-year period with a projected 12.3%  Internal Rate of Return (IRR).  Equity will be repaid via a combination of  refinancing and post tax profit share.
Prosper Property's Unique Value Proposition

Their investment strategy is asset-backed with security held in the bricks and mortar value of each individual property. The relationship between these factors together with long-term regional stability of property market values underpins their commercial model.

They now own and manage £3.5 million of commercial property in Cornwall which has been built using this investment strategy. As a company they have a robust continuity plan in place including director wills and shareholders agreements.

They understand that in any relationship, communication and access to information is key, being the foundation of any business partnership. Through the course of any venture, regular updates are sent including all relevant information to the project and investment. Detailed management information is also produced giving access to financial reports and relevant Serviced Accommodation business KPI's.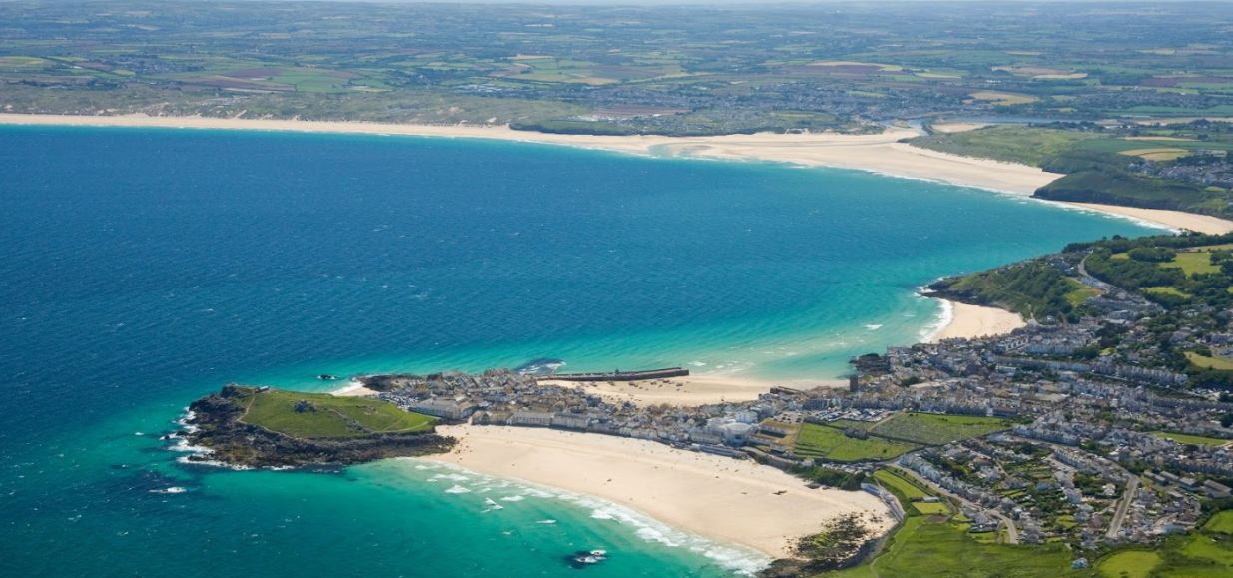 Don't invest unless you're prepared to lose all the money you invest.  This is a high-risk investment and you are unlikely to be protected if something goes wrong.  
Take 2 mins to learn more
.