OVERVIEW - CASE STUDY: Single Let to HMO Conversion
Please note that all the information provided below and in the following tabs has been supplied by Harcourt White and has not been verified by LEOcrowdfunding.

Harcourt White is an established Lettings and Property Management business in Cornwall, providing management services for Single Lets, Houses of Multiple Occupancy and Serviced Accommodation.  Harcourt White, created in August 2012, soon became known for its excellent HMO management service. Latoya McDonald as the founder and director of Harcourt White Limited, has been involved in property since her late teens, starting out her career by selling real estate in New Zealand.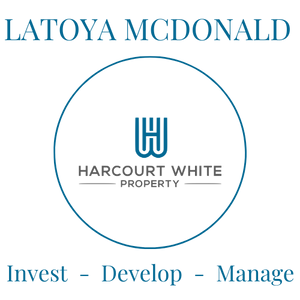 The aim is to work with investors who are interested in what Harcourt White are doing in Cornwall to tackle the housing issues there. The goal is to buy more properties suitable for converting into multiple units of accommodation; whether that be refurbishing a one-family house into a HMO, converting an unused commercial property into residential flats or developing sites with planning permission to multiple dwellings.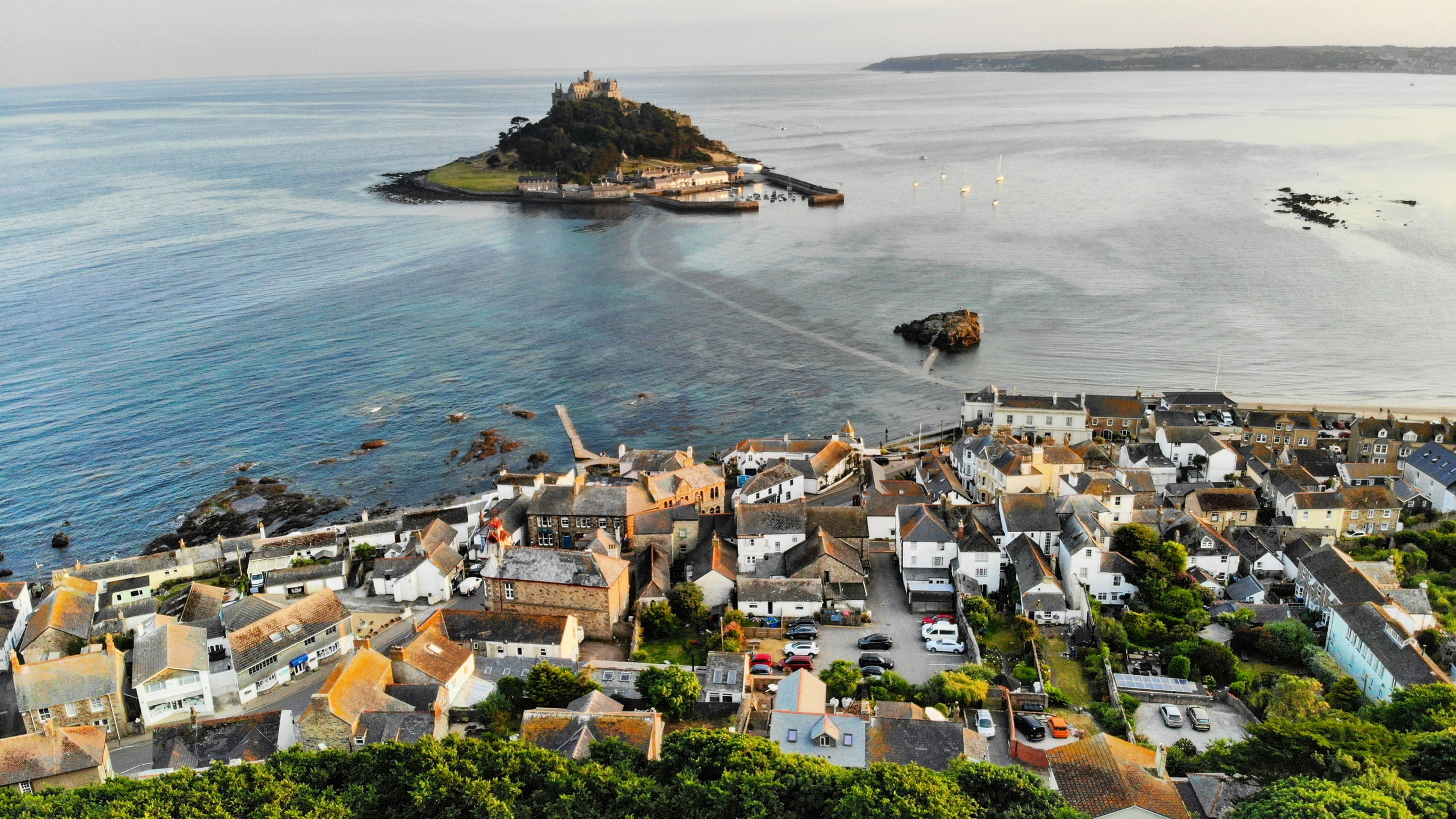 The Agar Road property is situated in a desirable location, very close to the city centre. Providing double bedrooms, outdoor space to enjoy and off-street parking - the property is exactly what their target market, young professionals, are looking for.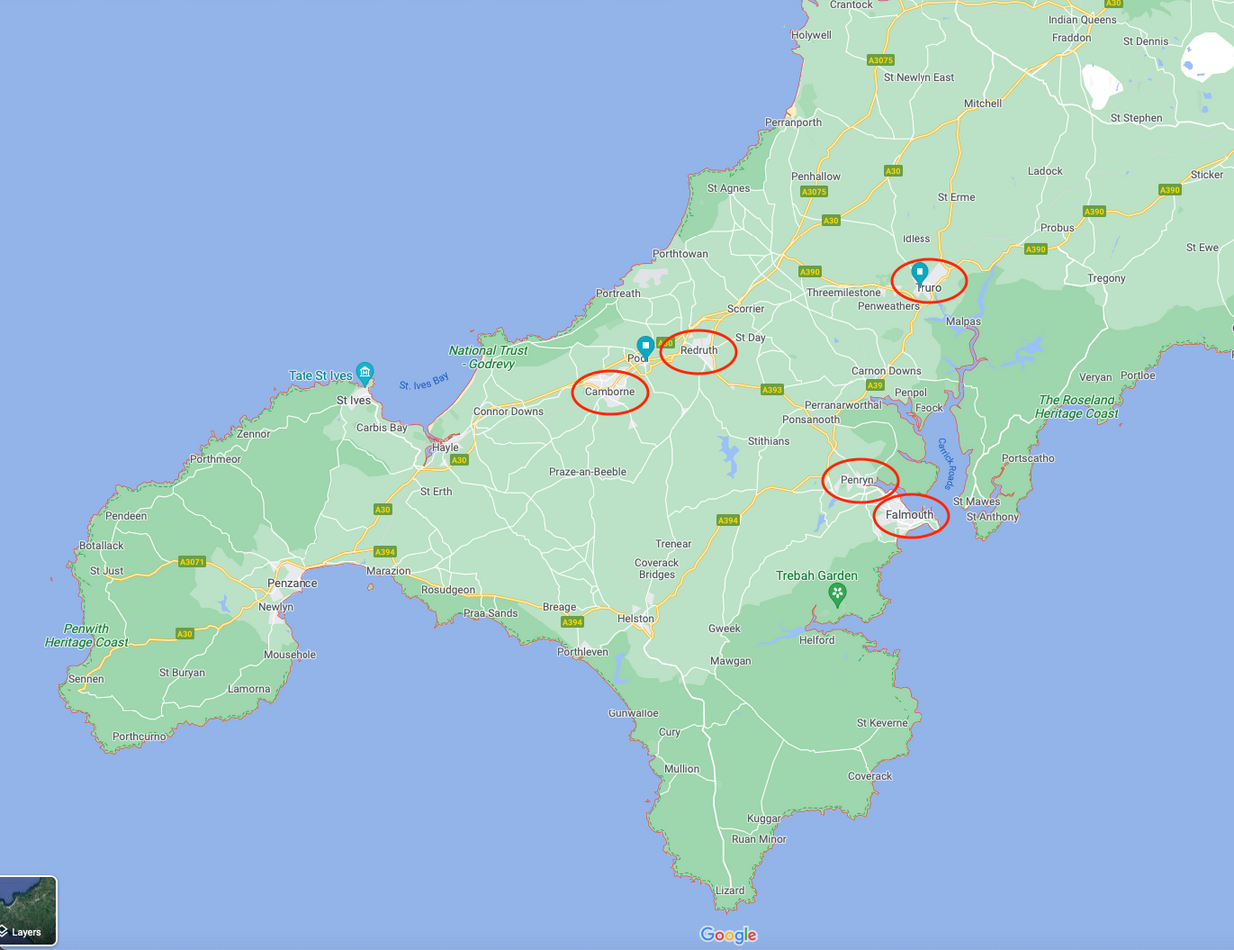 Latoya saw this particular property, Agar Road, Truro, being advertised 'for sale' as a 3 bedroom property.  However, she had visited two properties in the terrace previously via the Harcourt White business, and knew that being situated at the end of the terrace it must have more rooms than what was advertised.  After viewing it was found that it was indeed being advertised incorrectly, and it actually had 4 bedrooms, plus a complete loft room and 2 reception rooms. The house itself was in good order, and did not need heavy refurbishment. It was also only one of two in the terrace with off-street parking.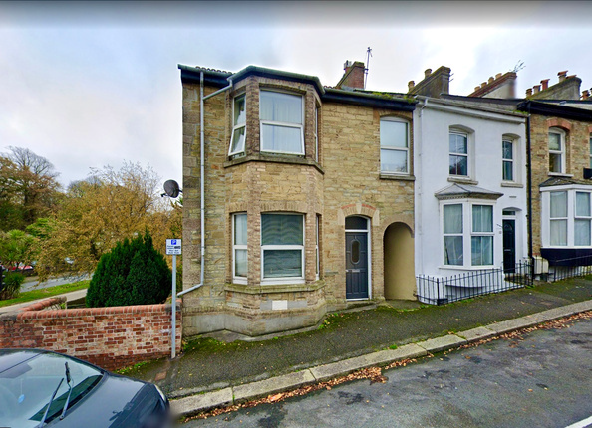 The property was refurbished over 3 months and then re-let.  The tenants are the ideal target market; being young professionals, working Monday to Friday 9-to-5 with a career-driven attitude. The property was furnished with quality contents, including an American-style fridge freezer, large LG smart TV and ample cooking space; at the time Harcourt White were the first in the area to provide this level of high quality professional living.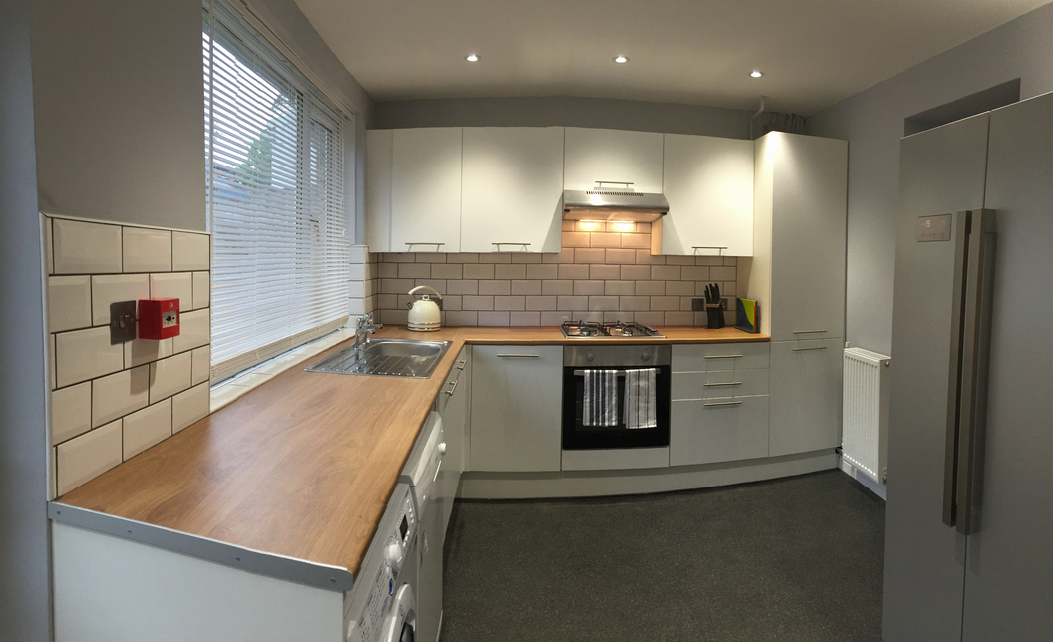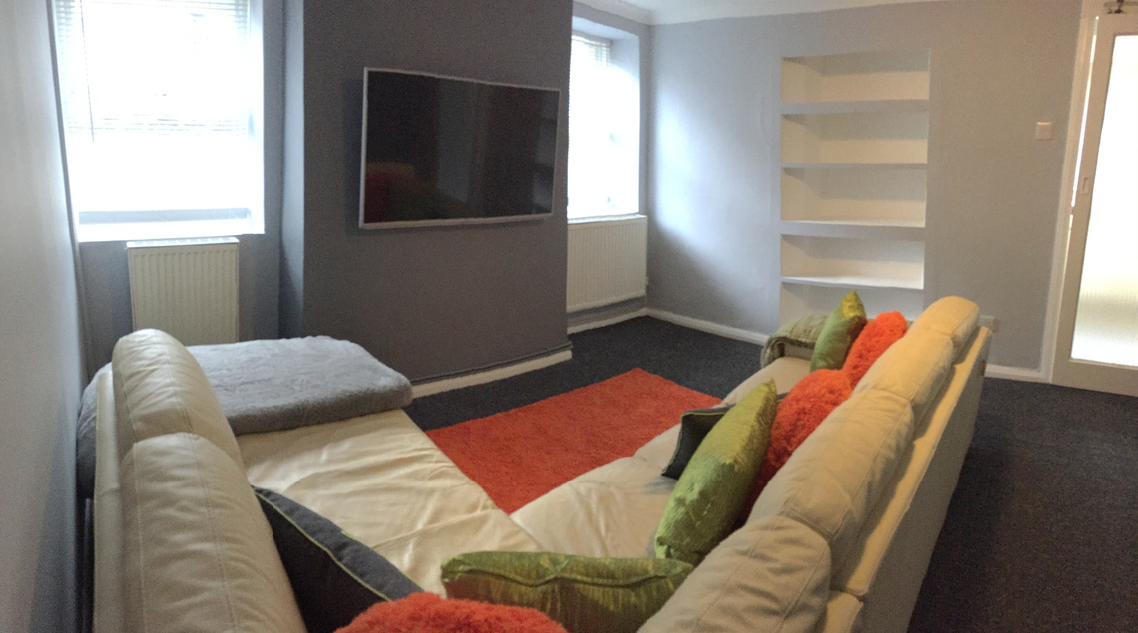 Not only do they buy and convert their own HMO's, Latoya has also been involved in creating amazing quality shared spaces in other HMO's, which she then manages through her lettings and property management business, Harcourt White. This model has been repeated multiple times now, and Harcourt White look forward to doing it again to provide more accommodation in Cornwall.
Investment in property related assets comes with risks as well as the possibility of rewards.  Please read the full risk warning at
www.LEOcrowdfunding.com/risk
 before deciding to invest.  Past performance is not indicative of future results.