Please note that all the information provided below, in the following tabs and in the downloadable documents have been supplied by Atallon and these have not been independently verified by LEOcrowdfunding.

OVERVIEW
CASE STUDY: Project - Lake Common
Executive Summary
Atallon Homes is a Boutique Property Investment, Development and Design Company. Their primary location focus is in Essex and one of the key strengths of Atallon Homes is creative research into profitable off-market opportunities whilst combining innovation, creativity and quality of elegant living. 
Their team of dedicated and experienced professionals hold a proven track record in property development, investment, construction, architecture and design. They specialise in working independently with investors and property owners to develop under-utilised spaces, converting them into valuable assets. 
Project Details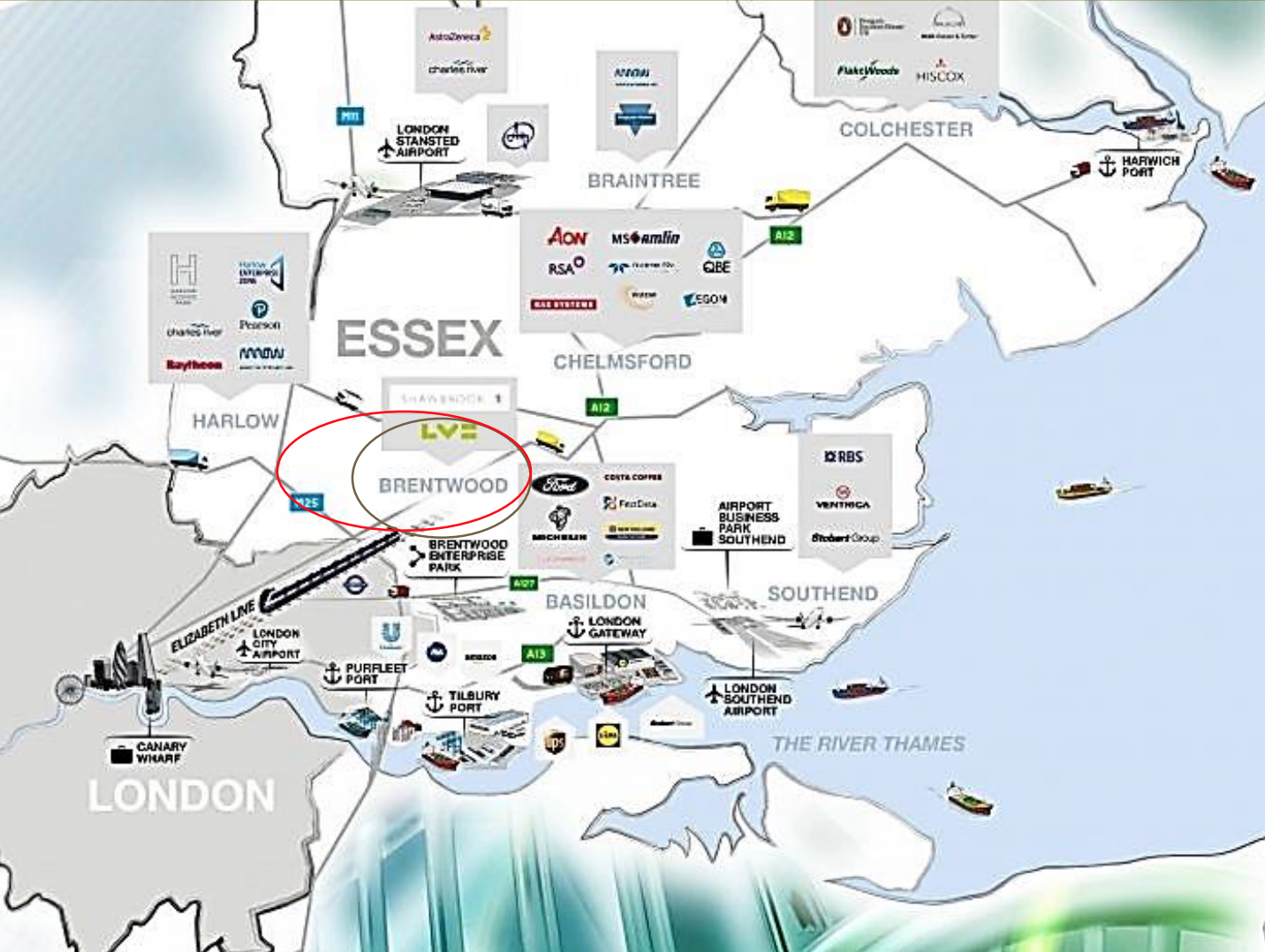 Brentwood is situated in Essex and represents a quiet and prestigious haven ideally located for London and the East Anglian coast. Ingrave Road is home of a famous private school; Brentwood School's past pupils are renowned individuals such as scholars, athletes, artists, activists, inventors and aspiring leaders.
The 2-bedroom, semi-detached Cottage is located in the heart of Shenfield Common. This 40 acres of greensward, thicket and woodland, is an easy walking distance of the town. Fringed by a pretty millpond, it is one of the jewels in Brentwood's crown and within easy reach of the popular King George playing fields, boasting a wonderful array of amenities.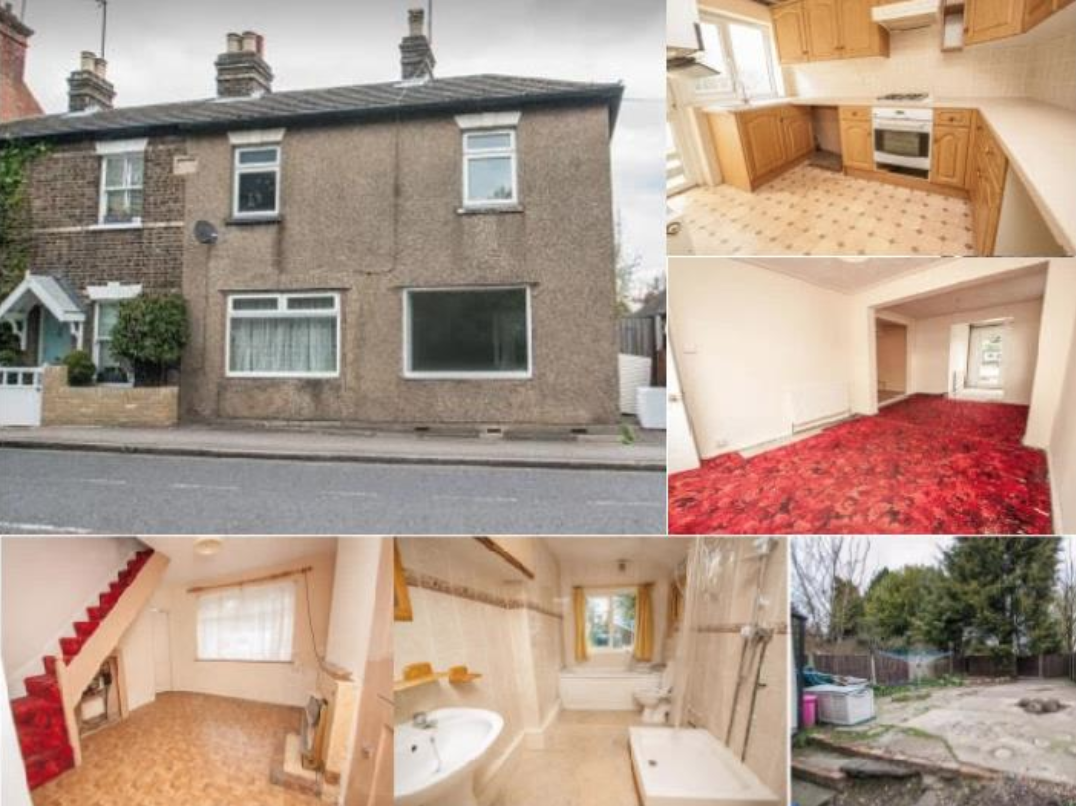 The property was discovered through an established estate agent, with an opportunity for complete renovation and possible extension. 

Atallon Homes dramatically transformed the property into spacious accommodation throughout the ground floor area. They removed all the chimneys, relocated the walls by installing RSJs and made it into an open plan Kitchen/Lounge/Dining Area; perfect for a family, or for people who like to entertain. We also added a separate Utility Room, Bathroom/Wet Room, downstairs double bedroom and created two double bedrooms upstairs. 

The Cottage now has a boutique style interior with an open plan Kitchen, Lounge and Dining Area.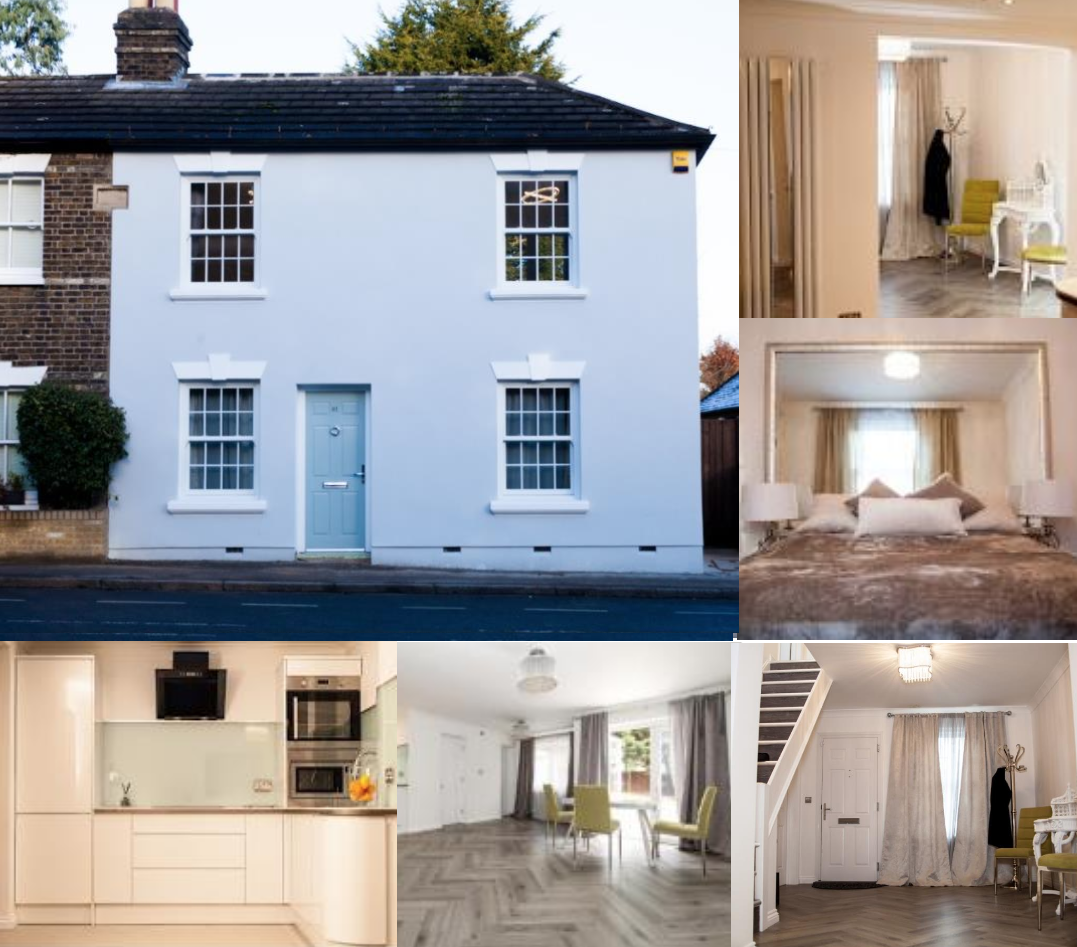 FINANCIALS 
Project: Lake Common 
A complete redesign and conversion of 2-bedroom to 3 bedroom semi-detached Georgian Cottage. 
GDV of Project: £500,000
Purchase Price: £360,000
Renovation Cost: £40,000*
Other Cost: £38,000*
Rent Achieved: £1,700 p/m
Profit: £62,000
Timescale: 6 months 
*
Had we decided to raise funds from a crowdfunding platform, then we would have sought to raise £78,000 in equity to cover the renovation and other costs. At a forecast 20% ROI, this would have meant we paid £15,600 back to the investors out of the profit.

Past performance is not always a reliable indicator of future results.