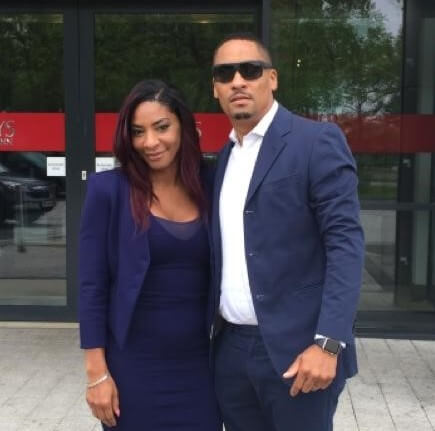 Pamela Lindsay  

●     Natural leader with excellent communication and interpersonal skills 
●     Master negotiator 
●     Excellent business instincts
●     Experienced at achieving difficult planning approvals, e.g. A1 to C3 use class. 
●     Graduate in Business Studies
●     Passionate about property education and has attended numerous relevant property courses (both commercial and residential).