OVERVIEW: CASE STUDY - Planning Uplift Project

Please note that all the information provided below and in the following tabs has been supplied by Smiling Properties and it has not been verified by LEOcrowdfunding.
Executive Summary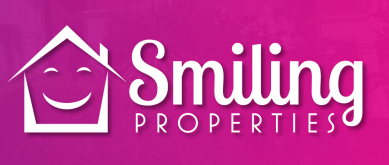 Becky Brignall, the founder and director of Smiling Properties, has over 16-years' experience as a project and program manager within the IT sector.  In 2017, after a successful and accomplished career as a project manager, Becky was ready for her next challenge and started to transition out of the IT sector and into property.
Smiling Properties engage property professionals on a project-by-project basis, dependent on the type, size and location of the project and they aim to engage the relevant experts with the appropriate experience and track record.
The development project detailed in this case study was Smiling Properties' first solo development. Prior to this Smiling Properties was an angel investor on three property development projects.
The Project: Location
Downham Market is situated in Norfolk, between Peterborough, Kings Lynn and Cambridge.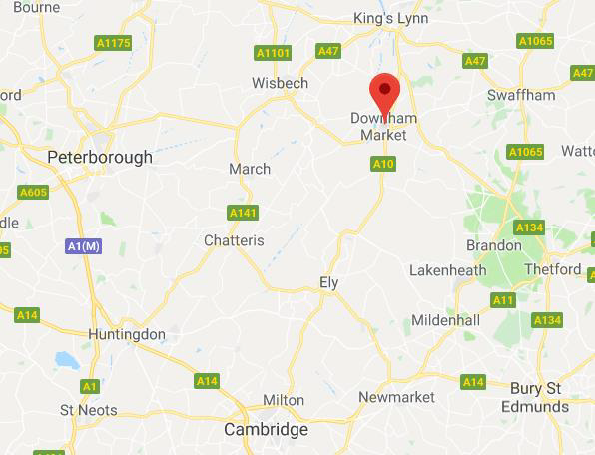 The site at Ryston End is situated on the town boundary and is a 10 minute walk to the town centre and 15 minute walk to the train station.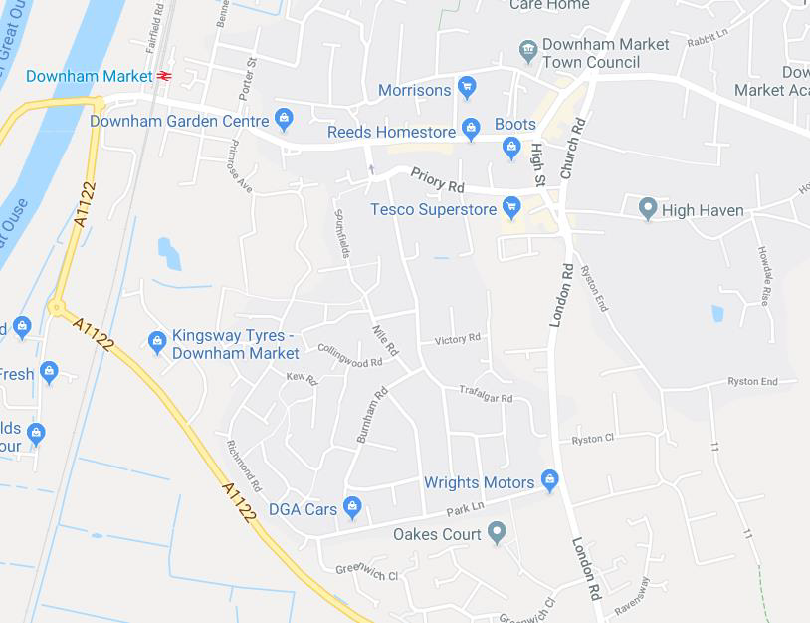 The Project: Details
In 2019, Smiling Properties purchased a 3-bed detached house at auction which came with an adjoining plot of land. The development project was split into two parts which ran parallel:
(1) Large extension and refurbishment of the existing house, and
(2) One new build house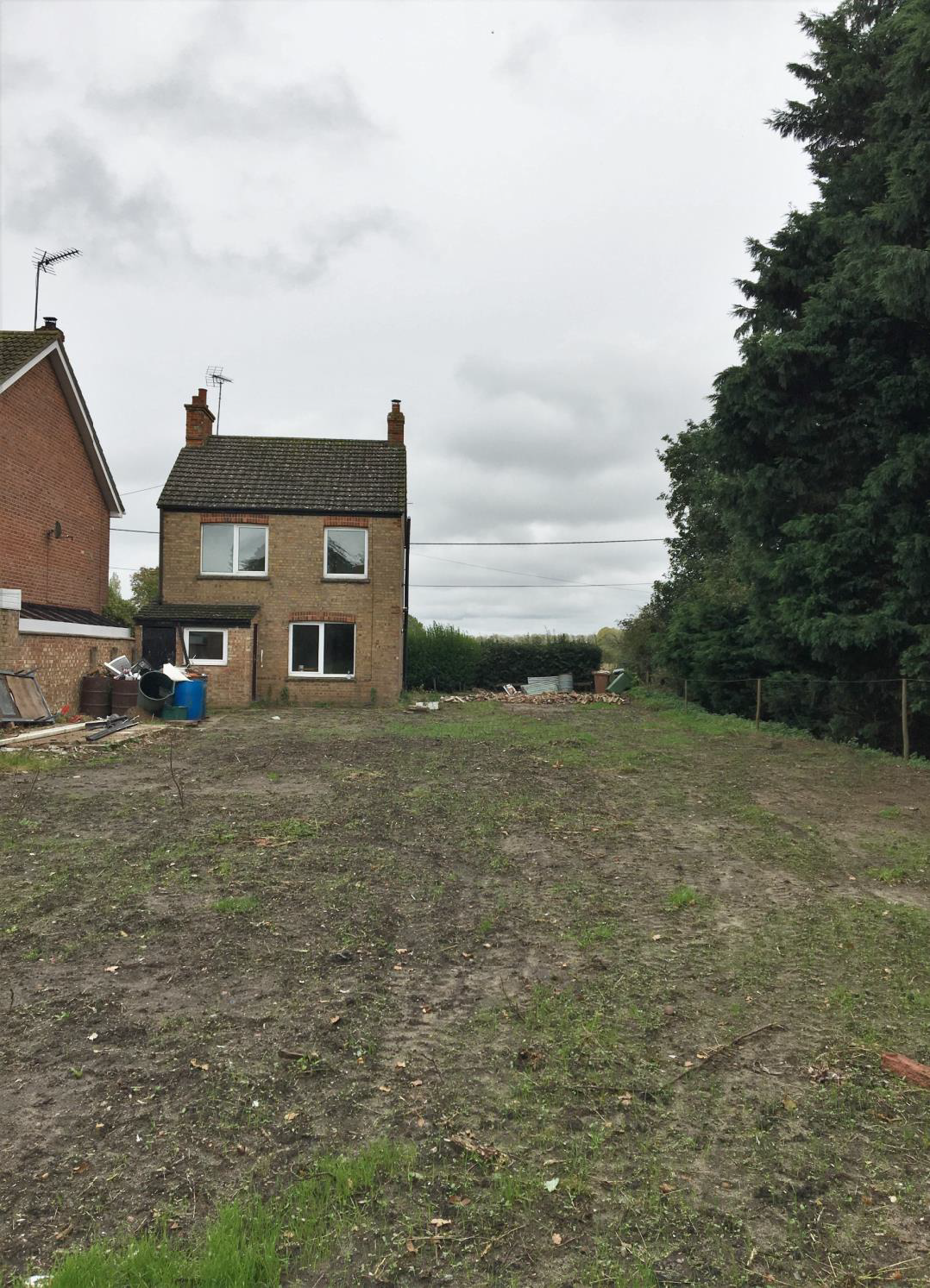 The plan was to split the title and sell both properties.  Planning permission for a large two storey extension turning the house from a 3- bed to a 4-bed family home was granted promptly. The house, garden, asbestos and topsoil were cleared ahead of the build team starting. Works were subsequently paused until a planning decision was received on the new build.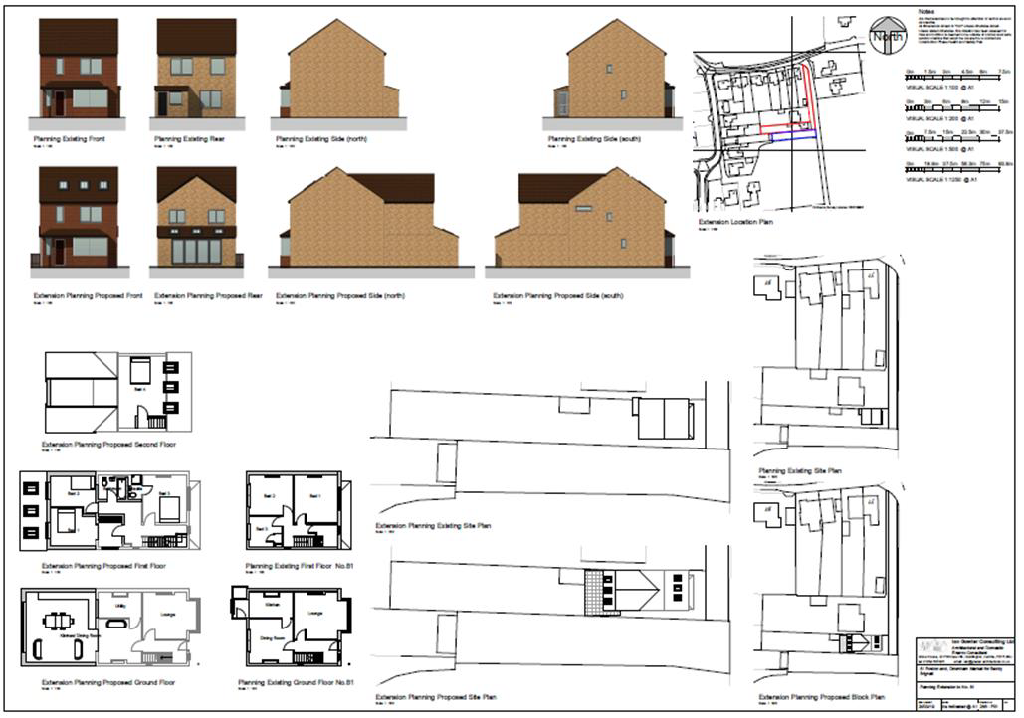 One and a half years were spent attempting to gain planning permission for a new build in the garden.  However, by the end of 2020 we had not been successful.  The main reason for planning refusal has been detailed on the lessons learnt section in the offer document.

Over the summer of 2020 positive pre-app feedback was received highlighting that the council would support a pair of semi-detached houses on the plot whilst demolishing the existing house. This scheme would be less financially viable, so it was decided to sell the site and move the funds on to other projects in our pipeline.  You can read more about the outcome of this sale in the offer document, as well as lessons learned.



Please note:  Investment in property related assets comes with risks as well as the possibility of rewards and as a result, returns are not guaranteed.  Past performance is not always a reliable indicator of future results..