OVERVIEW - CASE STUDY - Residential Renovation

Please note that all the information provided below and in the following tabs has been supplied by S&J Partnership Ltd and that this has not been verified by LEOpropcrowd.
This project was the renovation of a 2 bed property in Esher, Surrey into a 6 Bed house. Esher is an affluent area, with Chelsea FC's training ground just 2 miles away. With house prices ranging from £1,000,000 up to £10,000,000 it was a good area for this type of project. 
The team behind S&J Partnership Ltd is Shaun and Joanne Elliott. This Case Study details the most recent of the 8 projects they have successfully completed.


CLAREMONT AVENUE 

The 2 bed house was purchased for £1,000,000 in February 2015 and planning achieved to convert into a 6 Bed property at a cost of £365,000.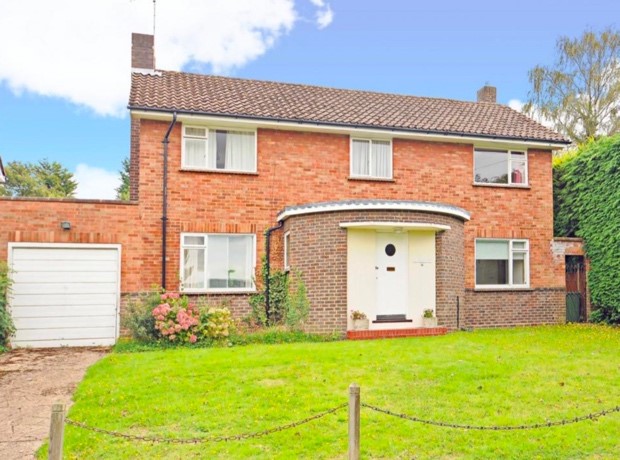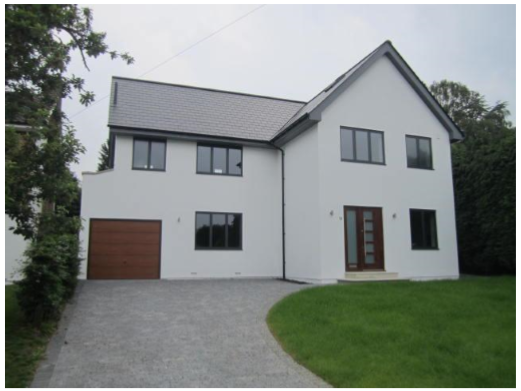 Having completed the project the property was valued at £1,715,000 but the property was rented out. In July 2019, after pressures on that part of market, the property was sold for £1,460,000.



FINANCIALS

Address of Case Study: 18 Claremont Avenue,Esher, Surrey, KT10 9JD
Acquisition date: 16 February 2015
Purchase price: £1,000,000 
Improvements: £365,000
Estimated Value June 2016: £1,715,000
Equity in Property June 2016: £350,000
Project Length: 16 months
(From July 2015 to March 2019 Property rented out)

Sale July 2019: £1,460,000
Sale Profit: £110,000

Date information provided: July 2019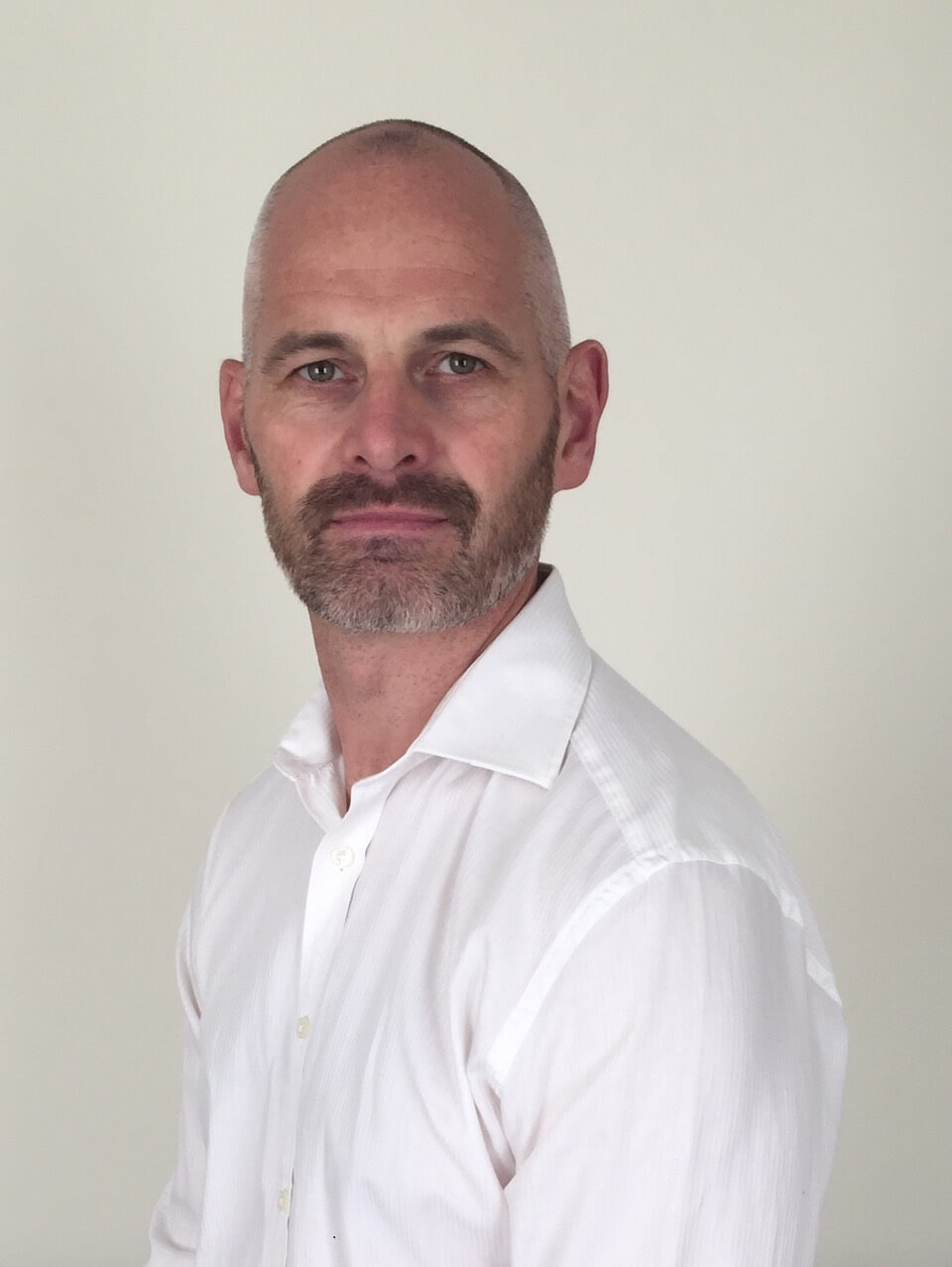 After being in the Royal Navy for 8 years, I left and gained a degree and Master's degree in Computing & Databases. At the time, property development was just a hobby which grew from extending a small flat in 2006 when we first moved to London.  It quickly grew into developing houses, and having found most of my spare time taken up with property developing, I left my job in 2014 to concentrate on it full-time. 
Having graduated in 2002, I worked as a Social Worker until 2007 when I joined the Metropolitan Police and I now specialise in Sexual Offences Crime.  I've been married to Shaun since 2008.
I also enjoy working on properties that we are renovating but most of my spare time is now spent being a mum to our 3 children.  Any other spare time is spent on the administration side of the business.