OVERVIEW - Case Study by TAYLOR CAPITAL


Please note that all the information provided below, in the following tabs and in the downloadable documents have been supplied by Taylor Capital and that these have not been independently verified by LEOpropcrowd.
Working with existing property investors and SSAS trustees, Taylor Capital helps you accelerate your income, grow your wealth and reclaim your time.  This allows you to live life on your terms and escape your rat race, to do the things you always wanted to do.
In completing 36 property transactions over 25 years, Taylor Capital's founder Dan Taylor has not only amassed a multi-million pound commercial portfolio but added significant value by combining creative commercial property strategies and business buying strategies.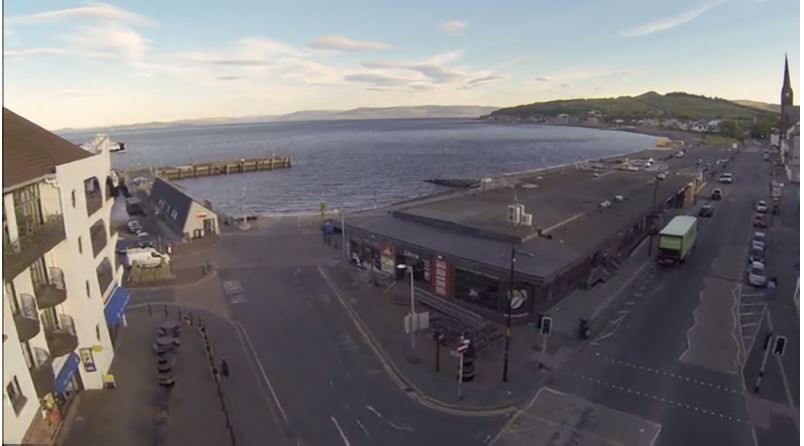 Strike Project – Largs, Scotland

Strike was acquired in October 2010, a struggling bowling alley purchased for £1,250,000, situated on The Promenade in Largs, Scotland, with clear potential to be a profitable attraction in the local area. The project aim was to transform Strike into a highly profitable mixed-use space to be occupied by some of the nation's favourite high street brands.

We managed to force capital appreciation from £1.25M to £3.5M.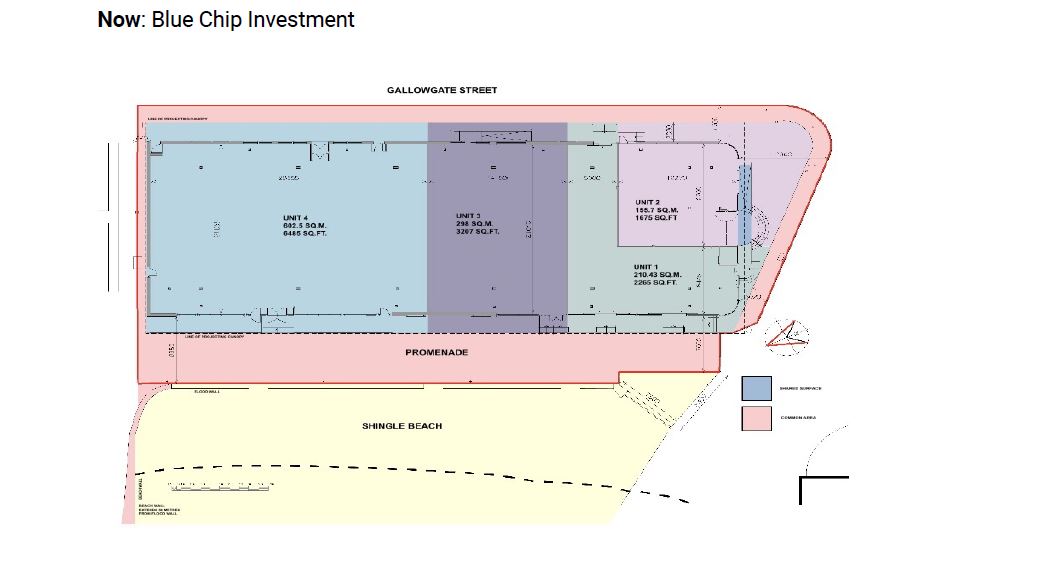 Highlights 
● Purchased: £1,250,000
● Current Value: £3,500,000
● Profit: £2,250,000
● Rental Income: £221,000
Local Regeneration
Taylor Capital not only seeks to generate income for investors, but our strategies focus on the reciprocal effects of regeneration and re-profiling of the town centre and the positive effects on local communities. Strike not only surpassed investment targets but boosted the local economy providing an extra 100 jobs, local suppliers increased business and the building's turnover rocketed up from £400,000 to £7,200,000 amongst the local businesses occupying the space.