OVERVIEW

Project: Oak Gardens, Shenfield, Essex
Executive Summary 
Atallon Homes, a Boutique Property Investment, Development and Design Company, are seeking to raise £160,000 equity from the Crowd Investors with a 21% Return on Investment for 12 months. 
Atallon Homes primary location focus is in Essex and one of their key strengths is creative research into profitable off-market opportunities whilst combining innovation, creativity and quality of elegant living. 
Their team of dedicated and experienced professionals hold a proven track record in property development, investment, construction, architecture and design. They specialise in working independently with investors and property owners to develop under-utilised spaces, converting them into valuable assets. 
Project Details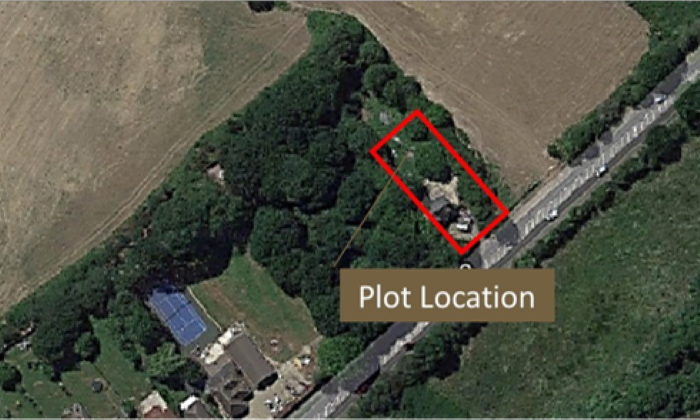 Located in Essex, in the picturesque side of Shenfield, Atallon Homes plan to build a new two-storey contemporary-style, gated, detached single dwelling.  The existing property was purchased off-market, as a plot of land, with an existing Victorian chalet-style house, by a Special Purpose Vehicle (SPV) for £505,000.  The SPV is Provence Maison Ltd (Company No 10916979).  

The site has been granted permitted developments rights (full details for this can be found in Annex 8 of the Equity Offer Document). To further increase the value, a new planning  application is being submitted (Ref No: 20/01507/FUL/). If planning is not obtained, the build starts during the process regardless, as the permitted development has the same footprint.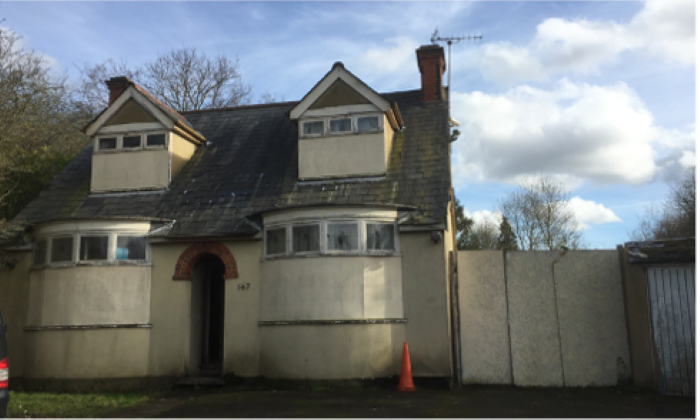 The plan is to demolish the existing dwelling and detached garage and construct a new contemporary 4+ bedroom two-storey detached home.  The proposed residential development will comprise a single detached dwelling with associated amenity space. The dwelling is to be of a modern design using natural materials, which will be accommodated well in such a large plot.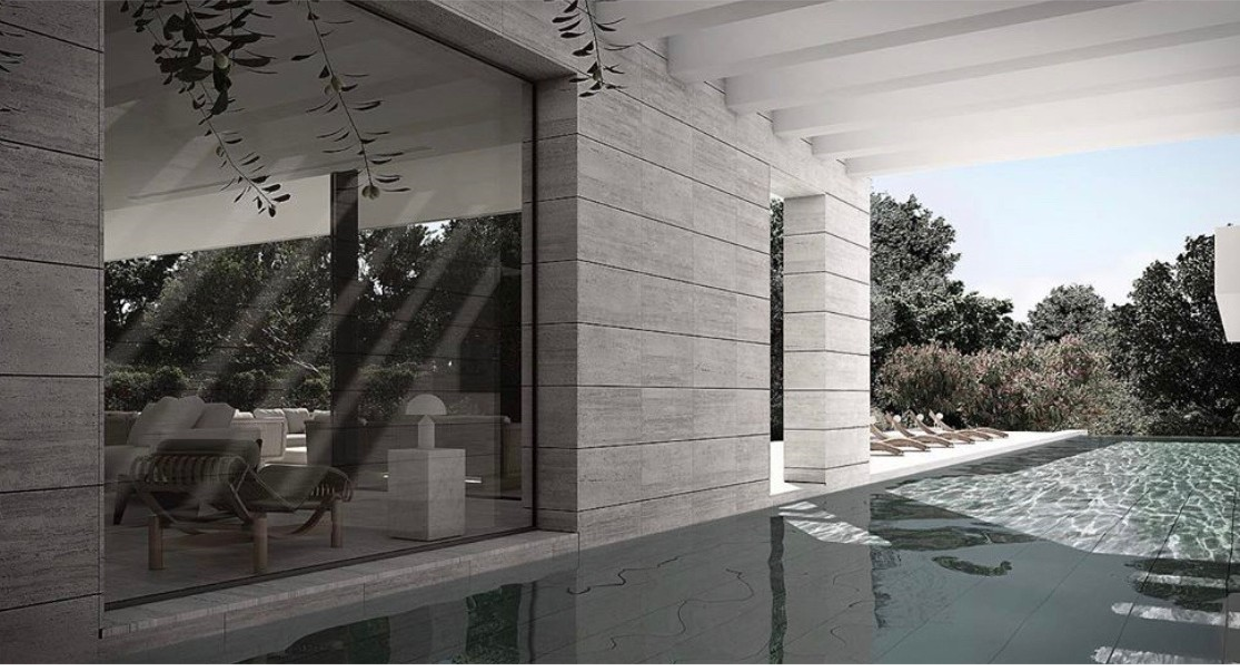 Internally, the ground floor will consist of two bedrooms with en-suites, a kitchen and open-plan family area built around a small landscaped courtyard, and a utility and plant room. The first floor will incorporate two further bedrooms with en-suites, creating a four-bedroom
house.

Location
The plot's location is one of its main draws.  Formerly a village, Shenfield has grown into a bustling commuter hotspot due to its proximity to the City of London and excellent transport links.  The town is situated less than 2.5 miles from Junction 28 of the M25 motorway, with direct access from the main A12. Shenfield Station is located within 0.9 miles of the property and with forthcoming Crossrail Links, this will offer direct links into Central London in under 30 minutes.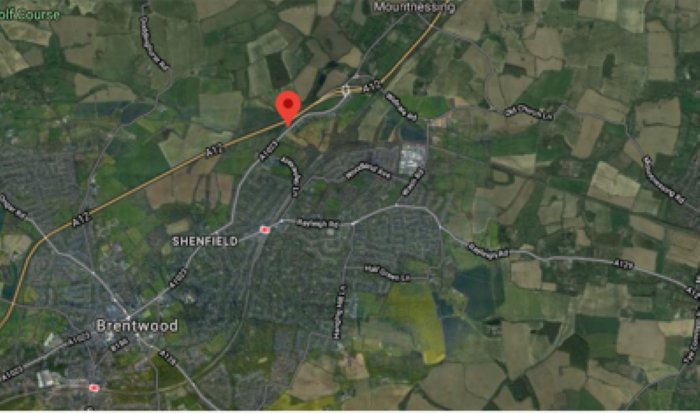 Investment & Exit
The project is expected to take approximately 12 - 18 months, with a 9-12 month build programme.  The additional time is to take account for the current COVID situation.  This will leave a buffer in the event that further restrictions are imposed or unforeseen circumstances arise.  This will hopefully mitigate the risk of the project going beyond its deadlines.
The exit for the investors is by sale of the redeveloped property (either off-plan or on the open market) taking advantage of the current COVID driven demand for spacious properties with gardens but with easy access to London.
Plan B is refinancing and letting the property, tapping into the current boom in the staycation market. 
The investors will have priority shares, meaning they will receive their projected return on investment before the fundraiser receives any profit.
Investment in property related assets puts your capital at risk and returns are not guaranteed.  Please read the full risk warning found on this platform before deciding to invest.