OVERVIEW: Equity Raise  

Greetings from CurationTech99!  We are delighted to announce that in partnership with our property crowdfunding partners LEOcrowdfunding, we are launching our Plough Hill View, Nuneaton development project. 

CurationTech99 is mainly focused on residential developments, and targets new build houses/apartments and serviced apartment businesses in tourist areas. 
PLOUGH HILL VIEW  

This latest project is the construction of five homes, in an excellent location using micro-fresh, anti-fungal technology. We purchased the site at auction and proceeded to achieve full planning. We have a lender in place for the build phase and are ready to start.  The company will use the proceeds raised from this project to commence work on the Plough Hill View site.
  The site is located at Plough Hill Road, Galley Common, which is about 3.5 miles east of Nuneaton town centre and 12 miles north of Coventry. Galley Common is a well-regarded suburb of Nuneaton and the local primary school, which is a short walk, is rated 'Outstanding'* by Ofsted. Local amenities are within walking distance and public transport is also easily accessible.
For Project Webinar please click the link:
https://youtu.be/n4sCwLlepBs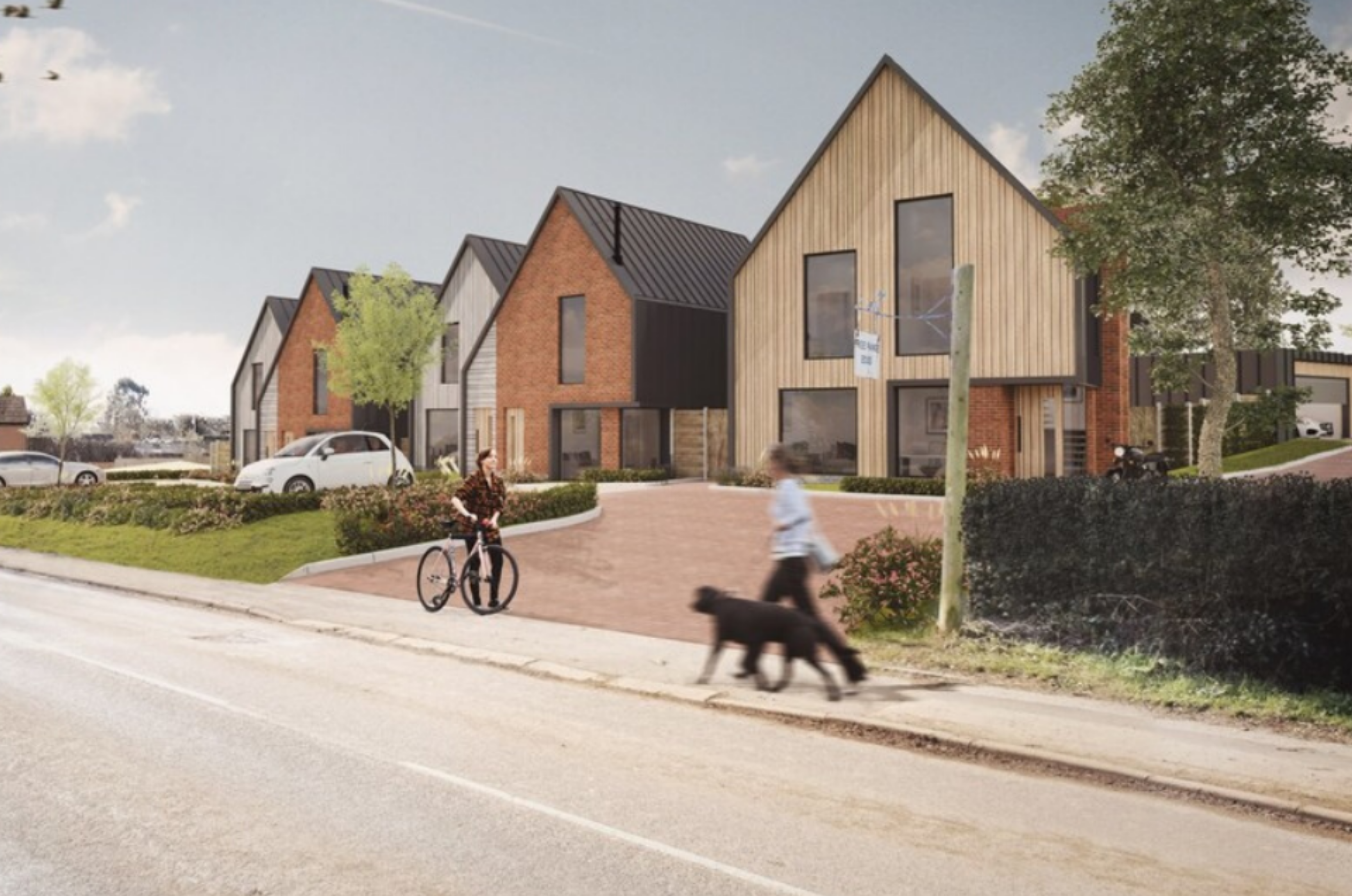 The land totals 0.49 acres (0.198 hectares) and is exceptionally well situated for popular local schooling and is within walking distance to local amenities etc.   
Plots 1 to 4 - Approx. 132.29m2 (semi-detached) Plot 5 - Approx. 139.31m2 (detached home)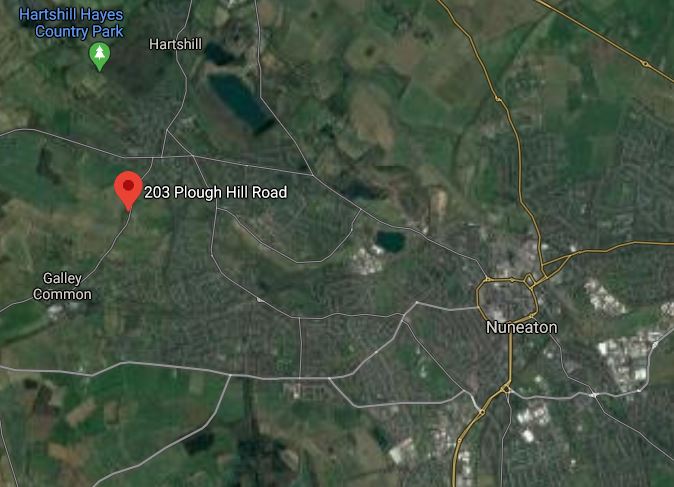 SPECIFICATION   
CurationTech99 will develop the properties to a high-end luxury finish and provide excellent facilities for local families to enjoy for generations.
Stunning open plan kitchen/dining/family room with skylight windows
Bi-fold doors to an attractive rear garden
Fully fitted high spec kitchen with integrated appliances
Light and airy lounge
Utility room and downstairs W.C.
Master bedroom with en-suite shower room, multi-media, and USB points
Loft room with skylight windows and en-suite shower room
Family bathroom with vanity unit, heated towel rail and LED down-lights
Outstanding specification comes as standard

HOME AUTOMATION – SMART HOME  

Built using the latest design and technology, a CurationTech99 home is sustainable, practical and beautiful. All our room sizes are larger than average and fitted with home technology as standard, which is customisable to suit the needs of the homeowner. Technology is essential in easing peoples' lives, so it is important that going forward family homes are designed with smart home technology. 

 HOME FRESH ANTI BACTERIA AND FUNGUS  
We are all about sustainability and innovation, which is why these properties will be built using Micro-Fresh anti-fungal technology. This Home-Fresh technology has been proven to reduce the impact of mould, E-coli, Salmonella, MRSA and even feline coronavirus.**  
 * See Offer Document for further information on the Ofsted Report
**See Offer Document for further information on Home-Fresh
FINANCIALS
The developer and investors will receive a profit share, but the investors will benefit from several return hurdles. The developer, CurationTech99, will only receive a profit share once the investor receives their projected 25% per annum on their investment.
Project Summary – Funds to start construction of five houses
Target Raise Amount - £100,000
Minimum Raise Amount -
£50,000
Minimum Investment - £100
Share Price - £100
Number of Shares Issued - 1000
Projected Return on Investment - 25% over 12 months
Expected Completion Date – Aug 2021
INVESTMENT DETAILS
·        

The freehold for the site will be owned directly by Plough Hill View Ltd, an independent investment company set up for this investment (known as a Special Purpose Vehicle or SPV).

The land has been purchased by the directors of the SPV with their own funds and is unencumbered.

We offer investors a direct shareholding in the SPV that owns the asset (the land). Investing through an SPV provides the investor with the assurance that their funds are being ring fenced for the stated purpose of the project.

 
The development already has planning permission, so there is no planning risk involved in this project (Nuneaton and Bedworth – Planning Ref: 036350 – See Annex 3 of the Offer Document).  

·         

The estimated senior loan for the project, if required, will be 60% loan to Gross Development Value (GDV), ensuring what we believe is a significant safety margin.

Any shortfall from the minimum and maximum amount raised will be met by CurationTech99.
The construction work will be carried out by JSG Design and Build construction company (www.jsgdesignandbuild.co.uk), via a JCT Contract.
Investment puts your capital at risk and returns are not guaranteed