OVERVIEW
Equity Raise - RAGLAN COUNTRY ESTATE LTD
Executive Summary
Welcome to Raglan Country Estate, a truly stunning location and incredible opportunity to impact lives, whilst building great assets.  In August 2019, Deri Llewellyn-Davies saw an opportunity to take over the recently closed Raglan Park 127-acre golf course in Monmouthshire in Wales.  Deri and his team have since reopened the site, as a 9 hole golf course and cafe but have a vision to develop the location to include, outdoor leisure facilities. luxury lodges, conference facilities and spa. 

The offer document promoting this £500,000 equity raise, outlines the opportunity available for investors to become part of this journey. In this ever-evolving world of complexity, technology and speed, now more than ever there is a need for a place to unplug, unwind and truly connect back to nature and yourself.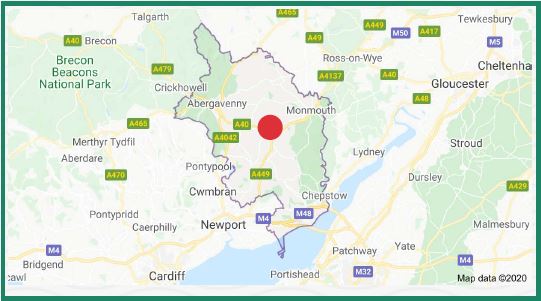 The Strategy
Raglan Country Estate Ltd are building a split Leisure/Tourism site, phase by phase. They are positioning the project in the high-end, eco-tourism luxury market, leveraging off the rapid growth of 'staycation', and building at its heart, a world-class transformational and well-being retreats centre.


The risk to the expansion is mitigated and future growth underpinned through a phased approach, which steadily builds assets, through refurbishment and development, planning consent and innovative unit build, whilst simultaneously building the core businesses of leisure and tourism.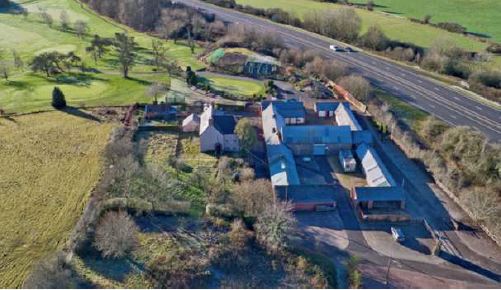 Project Details 
The opportunity lies in having a premium resort with high-end facilities, offering a mixed range of activities that also has a local and individual focus, and all set in outstanding natural surroundings.

Raglan Country Estate is creating a world class facility, to showcase the best in class of rural eco-tourism at a high level. Added to the existing 9 Hole Golf course and cafe already operating there will be:
- Driving range
- Outdoor play park
- 15 Luxury Lodges - All year round use of Eco friendly designed pods set in fantastic surroundings
- Spa facilities
- Facial Aesthetics Spa to be operated by the well-known professional in this field, Dr Harry Singh
- Premier conference facilities

The details of the core team behind Raglan Country Estate Ltd can be viewed in the TEAM section, and those of the Advisory Board, Planning Consultants, Design Consultants and Architects, in the Offer Document that can be downloaded.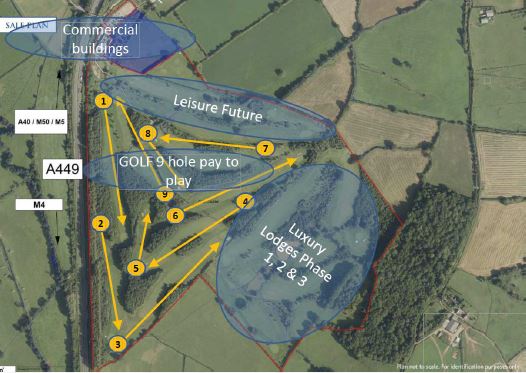 The Opportunity
Raglan Estates have a long-term lease for this land, as well as an option to purchase. They have already opened a new resort and are generating income through the 9 hole golf course and cafe.  The £500,000 equity raise will be used to add value to the property and specifically, infrastructure and planning applications.  The full breakdown of the planned expenditure can be found in the Offer Document. 
This area of Wales has arguably some of the most beautiful open countryside in Britain, and can drive and promote, peace, space, wellness and oneness with nature, as main site characteristics. Together with Raglan Country Estate Ltd, investors can build something truly inspiring.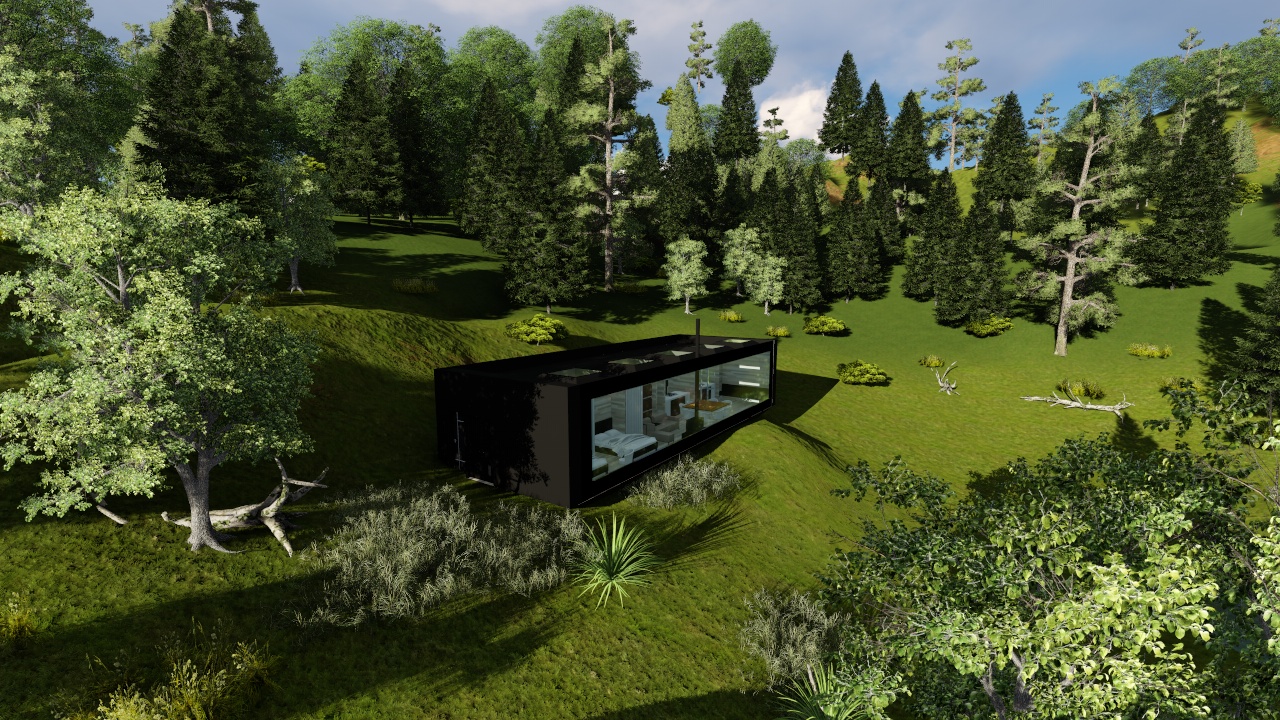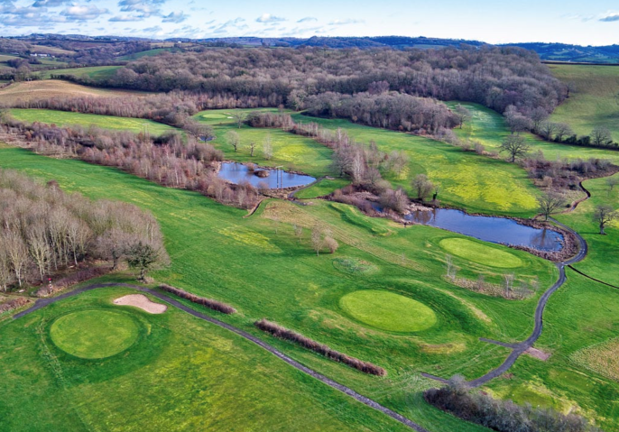 Download Offer Document for full details
Financials 
This investment is an opportunity to purchase shares in the Raglan Country Estate Ltd SPV formed on 29 Aug 2019  (Company Registration No: 12180573).  

The maximum target amount of the raise is £500,000, with a minimum raise of £100,000 and when the minimum target is reached, these funds will be drawn down and allocated to the project. The equity raised will be used to add value to the property and specifically, infrastructure and planning applications. A full breakdown of what the funds will be used for can be found in the Offer Document. 


Summary of Financials: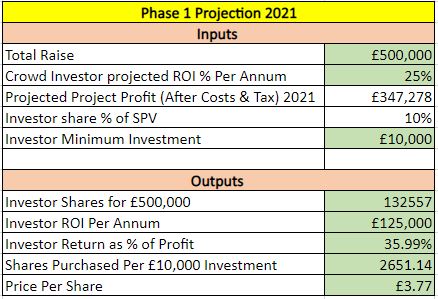 How are returns calculated:
Crowd investors receive a projected 25% Return on Investment (ROI) by way of a priority share. 25% return on the £500,000 investment is £125,000 and this figure is 35.99% of the projected profits for Year 1 (2021), which are estimated to be £347,278. Year 2 (2022) profits are estimated to be £613,095. 
Exit:
This is a two year investment with the capital to be returned from refinancing the asset or by further investment. Raglan Country Estate Ltd have the right to exit investors at any time. If this is before the end of 12 months, they will purchase back the shares at the price paid plus the 25% projected ROI on the full 12 months.

For the full financials please see the Offer Document