Project: The Old Woollen Mill, Devon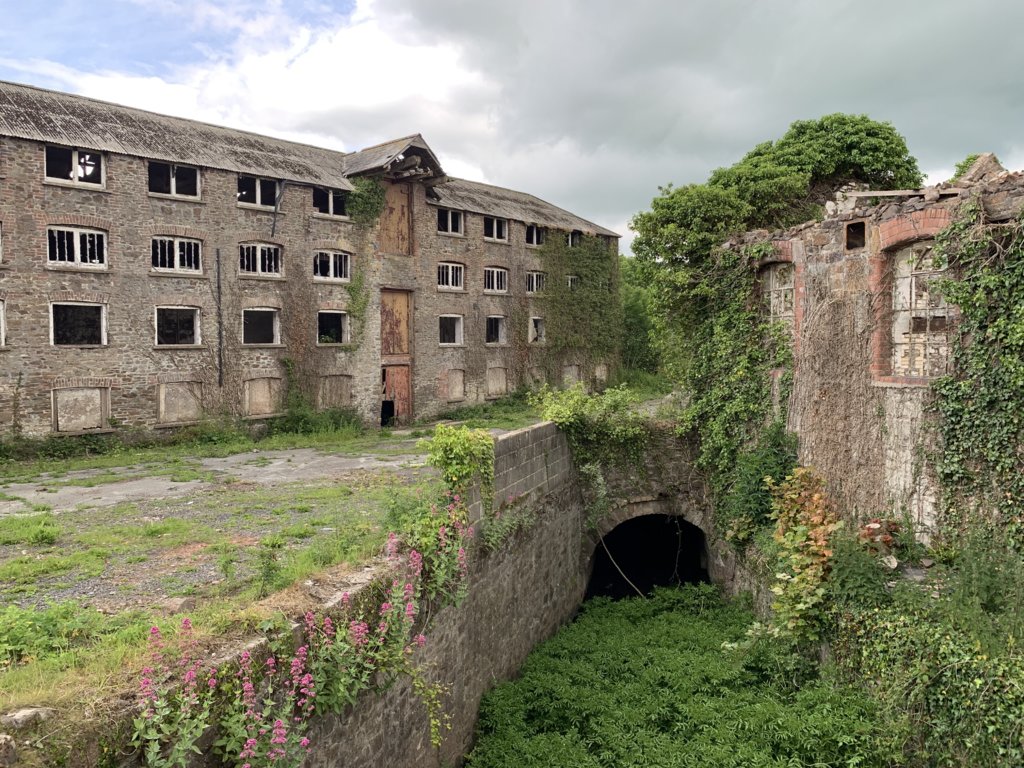 Executive Summary
The team behind
The Old Woollen Mill Ltd, Suzanne Jenkins and her mother Gaynor,
have a great deal of experience with listed buildings (and all the skills that they require), as well as commercial to residential conversions, agricultural conversions, ultra-modern construction techniques and new build.  
Previous Planning Uplifts: They have successfully gained full planning consent and discharge of planning conditions for more than 10 sites; several were completely bogged down by conditions, which were successfully discharged. Some they designed themselves, others they consulted upon. They also specialise in finding the best use for a site, in collaboration with planners and neighbours, so that the outcome is a success.


Project Details
Planning permission for The Old Woollen Mill site has previously been granted for a development of 62 units (01990/2011 and 2010/19/LBC). These units, along with those in the phase 1 development are allocated as part of the Neighbourhood Plan.  The planning permission was allowed to lapse by the developers who obtained it, along with their option so the property reverted to the owners.  In December 2020, the fundraisers obtained an option agreement over the whole site.  Phase 1 had already been re-presented for planning by the owners, comprising the 3 listed buildings that form the Old Woollen Mill and its associated warehouse building.


Their option agreement allows them to purchase both phases at a fixed price, once their respective planning permissions are granted.  Under the option agreement, they must prepare and submit the phase 2 planning by mid June 2021.  The finance for the phase 2 planning application is to be raised via the crowdfunding platform.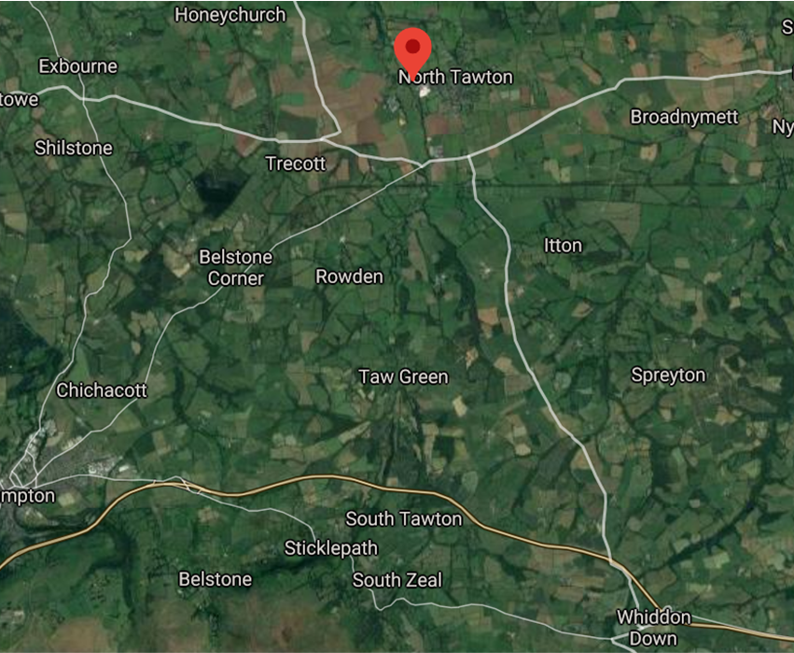 Project Location
The Site in North Tawton is 6.5 miles from the A30 which links directly to the A5, 31 miles from Exeter Airport and 20 miles from Exeter's St David's Station with its mainline link to London and the Midlands.
North Tawton is a small ancient market town in picturesque West Devon, pleasantly situated alongside the River Taw.  Dartmoor National Park is approximately 6 miles from North Tawton.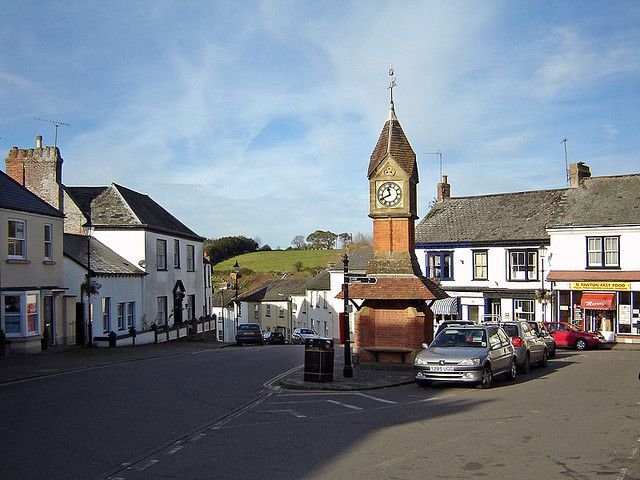 Investment in property related assets comes with risks as well as the possibility of rewards.  Please read the full risk warning on our platform before deciding to invest.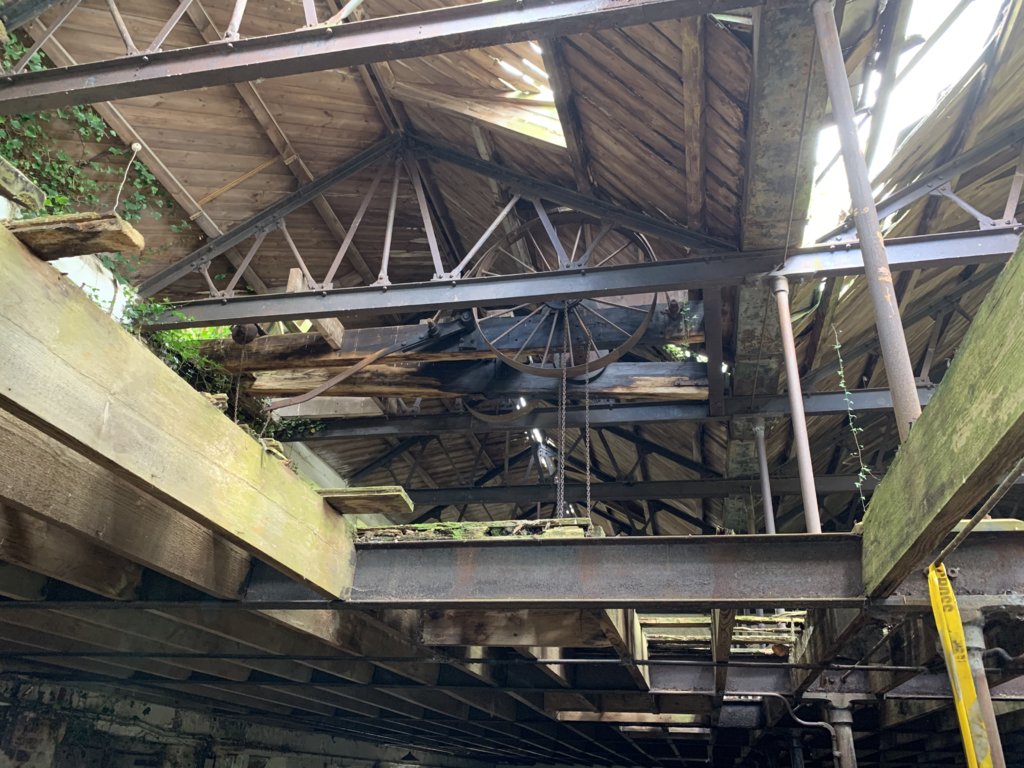 Financials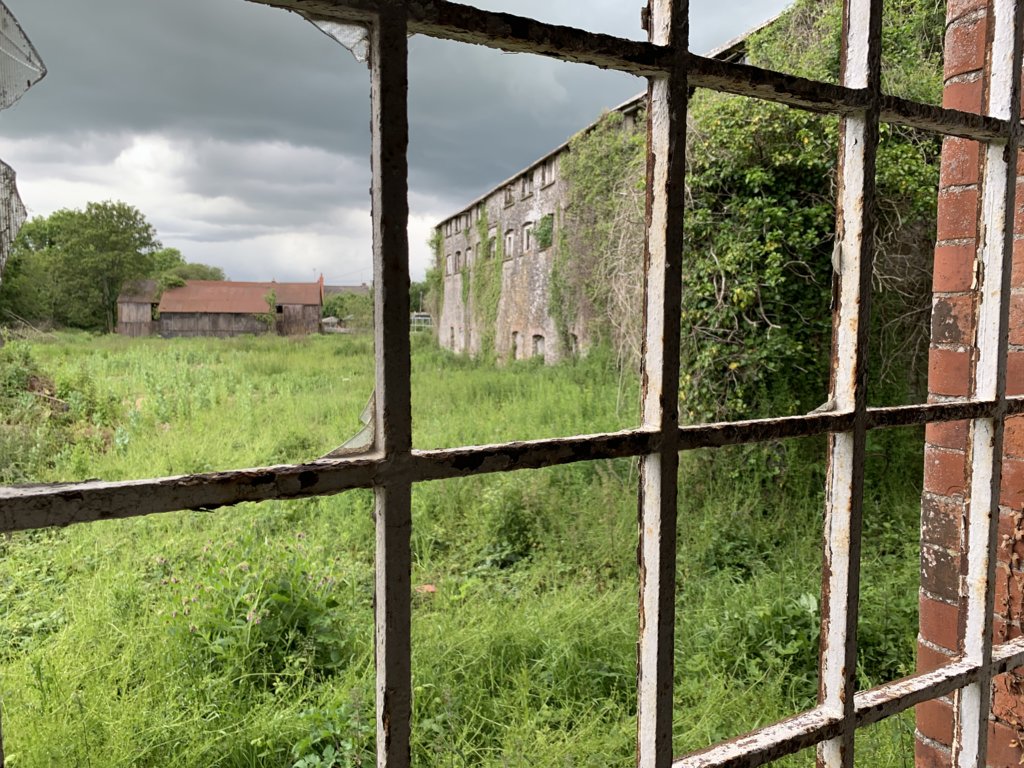 Offer Financials Total Crowdfunding Raise:  £155,000
Crowd Investor Projected Return %:    50% for 12 months
Projected ROI 12 months*: £77,500
Crowd Investor Priority shares issued:    1550
Crowd Investor Price per share: £100
Crowd Investor Return as % of projected profit: 3.44%
Total funds Projected to be returned to Crowd Investors: £232,500
*

Should the planning take longer than 12 months or require an appeal, a projected further 4.17% ROI per month will be accrued additionally from month 13 onwards to month 24.  If project runs to month 24 then a further projected 50% pa ROI is earned.
Investment and Exit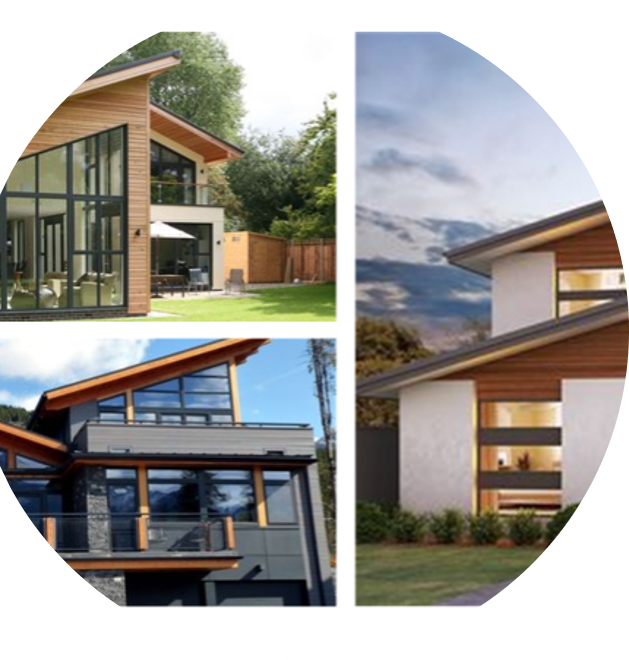 Crowd Investors receive a projected 50% Return on Investment (ROI) by way of priority shares.  Priority share means that the crowd investors will receive their profit share before the fundraiser receives theirs.  50% ROI on £155,000 equals £77,500, representing 3.44% on the projected profits, estimated to be £2,250,000 (excluding the cost of stamp duty).
There are a number of potential exit options available to the investor:
1. Sale of self-build plots.
2. Sale of development site.
3. From funds created through development of Phase 1.
4. Off-plan sales/reservations.
5. Or a combination of any of the above.
Investment in property related assets comes with risks as well as the possibility of rewards.  Please read the full risk warning on our platform before deciding to invest.
Some images used are for illustrative purposes only.