OVERVIEW
Equity Raise: West Buildings
Executive Summary
TargetFive (T5) Group has been sourcing and developing properties since 2013. We pride ourselves on our agile and bespoke approach to helping our clients and directors find the right investments at the right time and achieving consistent returns. To date, we have completed more than 350 refurbishment and development projects across Sussex. We identify and develop pre-market and off-market opportunities, managing the complete process from purchase through to rental or sale.


The Strategy
TargetFive has a unique approach that allows investors to potentially achieve high yields but in central locations in thriving cities on the South Coast, rather than in less prosperous declining towns and cities further north. To achieve this T5 focus on their strict selection criteria/offer process to find properties that offer great value, versatility and potential for capital uplift. The key to this is large, flexible spaces and 35 West Buildings has that in spades.

Thanks to 35 West Buildings' large footprint, significant square footage and access from the front and rear, it is a very versatile project. As there is a shortage of good quality professional sharer accommodation in Worthing, we plan to turn the upper part of the building into a 2-bed flat and the lower part into an HMO-style 3 bed flat, all of which can be accomplished under Permitted Development. The ground floor commercial unit will be retained.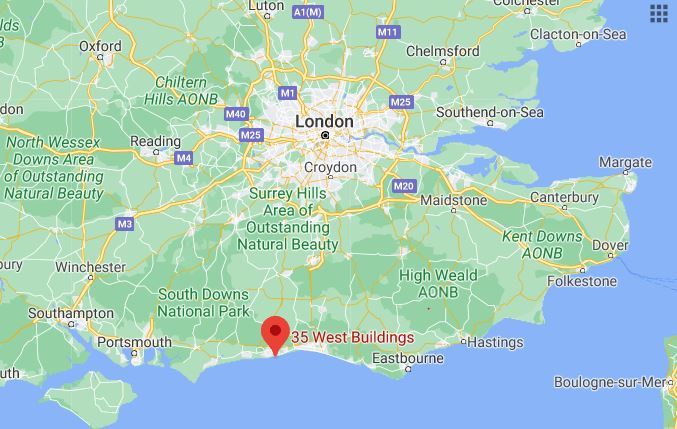 Project Details 
35 West Buildings
is a late Victorian mixed-use property in the centre of Worthing, adjacent to the seafront. Worthing Council has identified this parade as 'strategically important' to attract investment and potential grants. We immediately recognised the potential of the building when a trusted agent brought it to our attention. However, before making a decision we conducted the T5 Selection Criteria* to critically assess geography, cost/M2, yield, exit strategies, and primary and secondary rental markets. The building passed with flying colours and it has now been legally secured.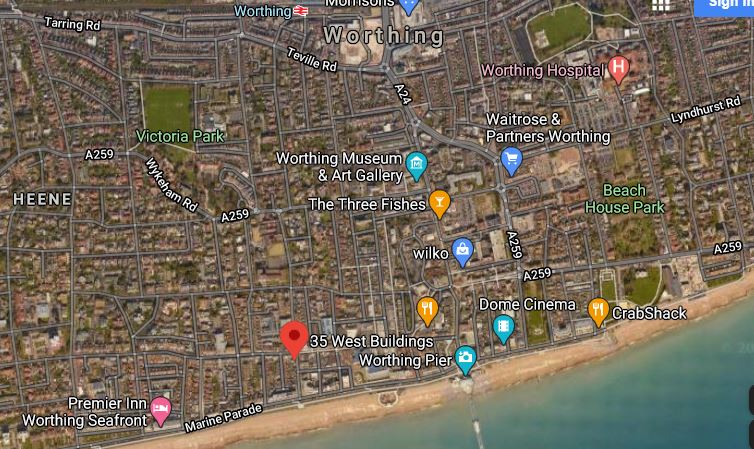 The Opportunity
We will purchase 
35 West Buildings
 for £245k. This represents a £15k discount off the agreed purchase price, which was already £55k lower than the asking price. The conversion will take 14 weeks after purchase completion. At that point, the property will be let on an individual room basis to professional sharers. The rooms in the 3-bed flat will be let at £650 PP/PCM, the 2-bed flat will let for £1300 PCM, and the shop will let for £750 PCM. This will give a gross return of £48k per annum, or a 11.7% gross yield 
(MIRR 13.44%)
. The property will be purchased with Lloyds Bank development finance and then refinanced with them at project completion.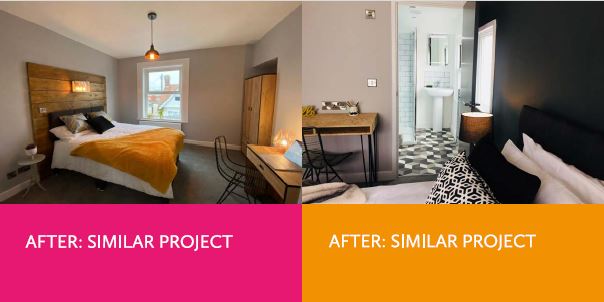 Download Offer Document for full details

* T5 Selection Criteria - see attached document